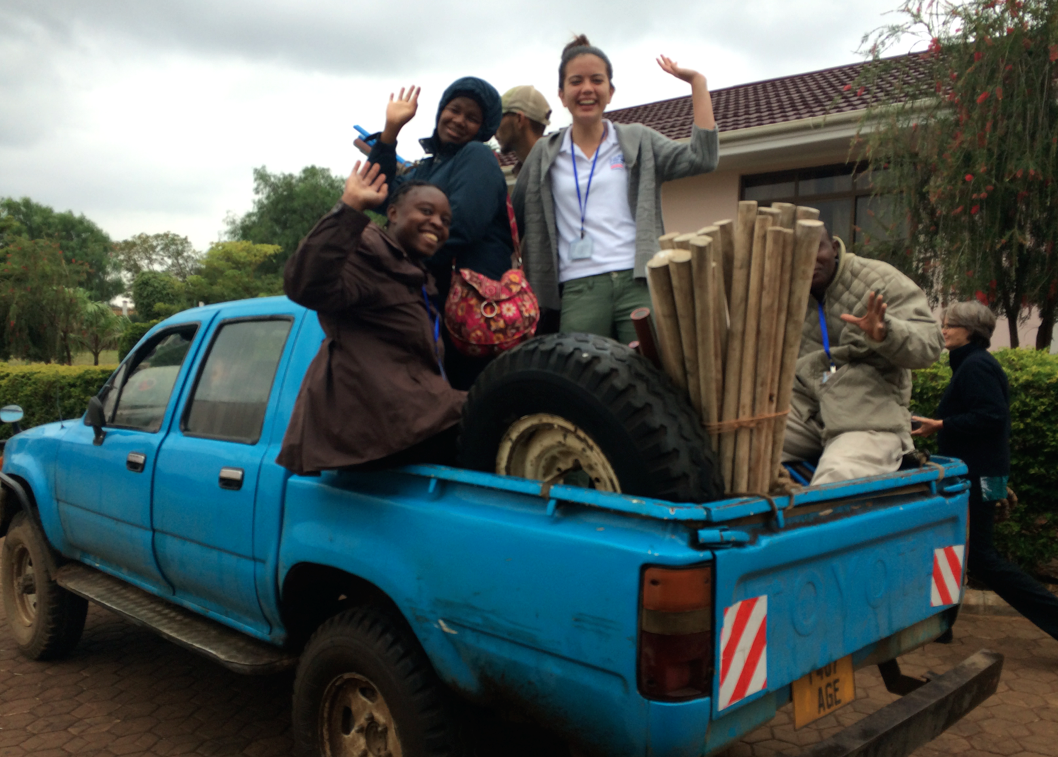 Congratulations on being selected to participate in an IDDS!
Here's what you need to do to get ready to come to IDDS:
Apply for financial assistance (if necessary)
Watch the crowdfunding video for ideas
Download the sample letters and brochures
Raise your funding (see tips on how to fundraise your participation here)
Get a passport (if you don't have one and are traveling internationally)
Get a visa (if necessary)
Book your flight, bus, or other transport to the summit
Get the shots and immunizations necessary (check with your local doctor and the CDC)
Complete the forms sent to you by your organizers:

Travel Form
Health and Safety Form
Housing Preferences Form
Liability Form
Risk Waiver Form
Project Selection Form

Inform your Participant Experience Coordinator if there are any changes to your schedule and/or if you have any questions you may have about your arrival or IDDS
Pay your summit registration fees to secure your spot
Inform your embassy and bank you will be traveling
Pack
Stay up to date on summit info via your organizers or summit's blog!
Bonus: Look up fun facts and videos about the country, the context, the sector, and start practicing the language!