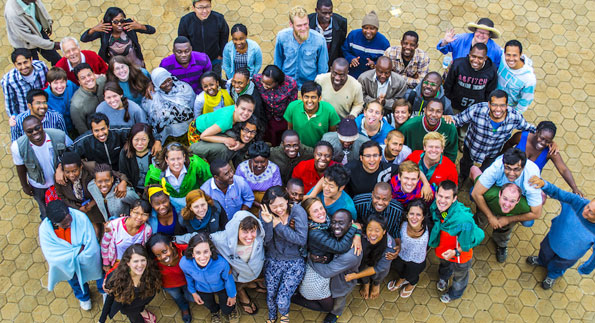 From 2012-2017, the International Development Innovation Network (IDIN) was a program led by the Massachusetts Institute of Technology's D-Lab; implemented by a global consortium of academic, institutional, and innovation center partners; and supported by USAID's Higher Education Solutions Network in the U.S. Global Development Lab. Today, IDIN Network members and partners continue to support innovators and entrepreneurs around the globe to design, develop, and disseminate technologies to improve the lives of people living in poverty. 
The IDIN Network is made up of more than 1,000 dynamic innovators from around the world who all share a common experience: attending an International Development Design Summit to create technologies with communities in developing countries.
After a design summit, Network members pursued innovative projects, some from a summit and some of their own creation. With access to funding, training, mentorship, and workshop space, these innovators' prototypes became products designed to make a difference.
What We Do
The IDIN program supported local innovation to create impact in five ways: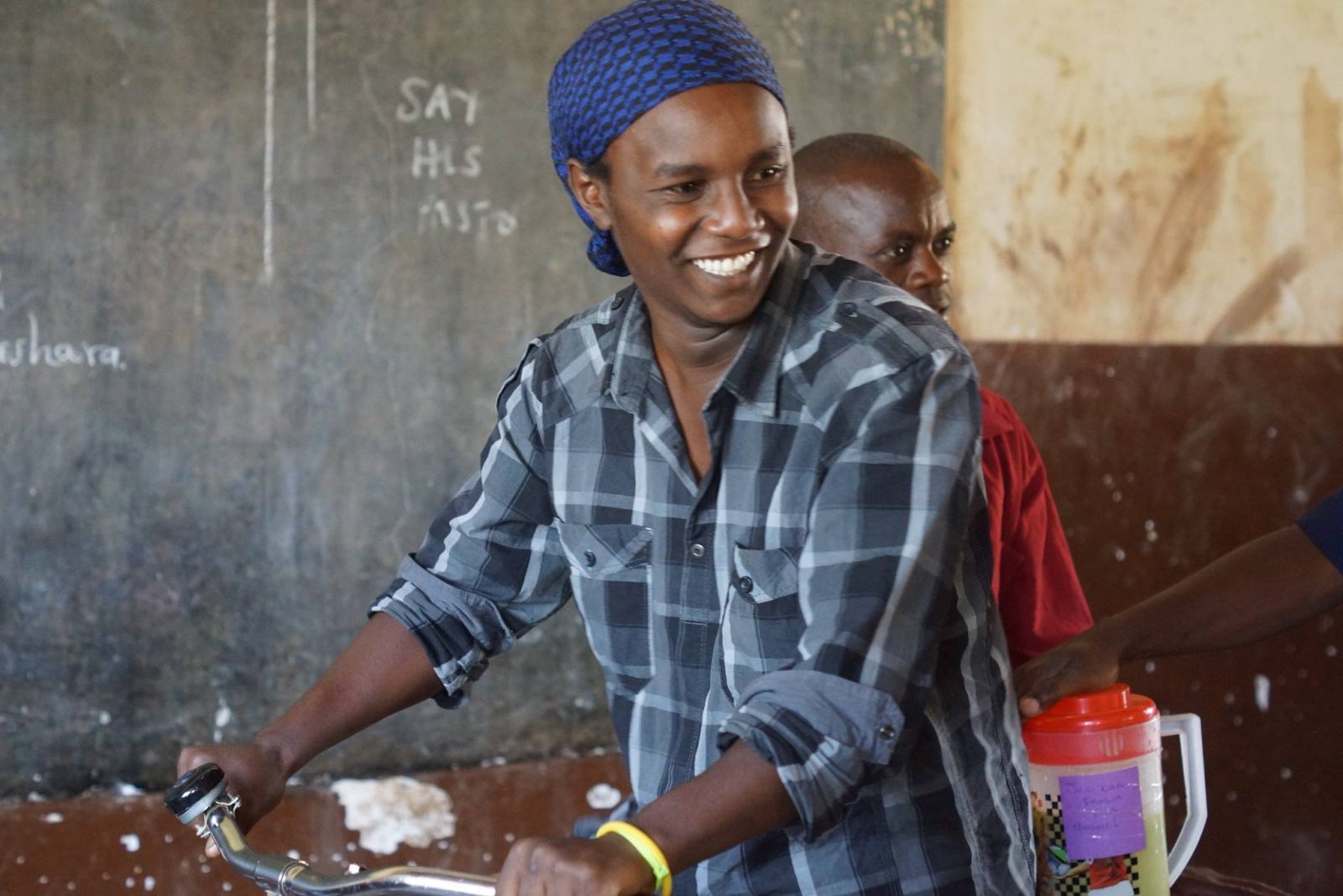 What Makes Us Unique
1. We believe diversity is a key ingredient for innovation.
IDIN is diverse by design. That's because we believe innovation thrives when different kinds of people use their unique perspectives to tackle a problem together.
Our Network is made up of teachers, scientists, community organizers, farmers, students, mechanics, doctors, and more. Our consortium partners are also diverse, varying by type of organization, area of expertise, and location.
2. We work hand-in-hand with communities.
We believe in the power of co-creation: innovation by and with communities is more effective than innovation for communities. Developing capacity for innovation is critical to improve a community's access to food, water, energy, and health.
IDIN works closely with local communities during summits, and long after the summits have ended, to support innovation where it happens. During summits, participants and community members work side-by-side, identifying development challenges and prototyping solutions. After a summit, community members have access to funding and training through our partners, local chapters, and innovation centers to carry their projects forward.
3. We believe everyone can create technology.
IDIN is as much about creating innovators as we are about creating innovations. We believe everyone has the potential to create technologies that can improve their lives. We seek to give people the confidence and the skill to become active creators of technology, rather than passive recipients.