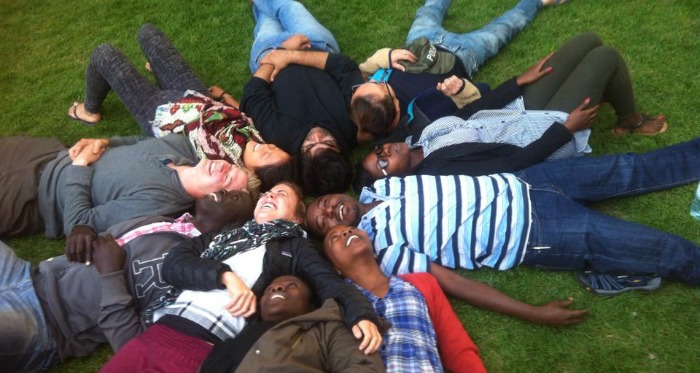 There are three summits open summer 2018:
IDDS Colombia 2018: Coastal Communities
Sunday, July 15, 2018 to Monday, July 30, 2018
Atlantic region, Colombia
Session Language: Spanish
IDDS Kenya 2018: Financial Inclusion
Sunday, July 8, 2018 (All day) to Sunday, July 22, 2018 (All day)
Embu County, Kenya
Session Language: English
IDDS Botswana 2018: Improving Rural Community Livelihoods
Sunday, July 15, 2018 (All day) to Monday, August 13, 2018 (All day)
D'kar, Dutlwe, Rakops and Kaputura in Botswana
Session Language: English
All applications are due January 29, 2018. APPLY  HERE.
Summits will have an average cost of US $250 - US $550 for two-weeks summit and US $600 - US $800 for four-weeks summit plus costs with flights. Please, be aware about this investment. In case you are selected, you will have the chance to apply for a IDDS sponsorship to be supported in part or all your costs. However, take in mind that IDDS does not have a lot resource, so sponsorship will be reserved to awesome selected participants that wouldn't have chance to participate due to the lack of resources. Please, do not be discouraged to apply because of this investment, but keep in mind that it exists.
If you are interested in participating, please complete this application and send by January 29th, 2018 at 5pm EST.
Each summit will select 15 - 40 participants. We will notify each applicant on whether or not their application was accepted by the second week of February 2018.
If you have any technical difficulties with this form, please email the IDDS Steering Committee at: idds@mit.edu.
You are allowed to apply to more than one IDDS. However, you will only be able to attend one so as to provide the IDDS experience to a greater number of people. To receive email notifications about future IDDS participant applications as they open, please sign up for our newsletter.