Two IDIN Teams Named MIT IDEAS Global Challenge Award Winners
news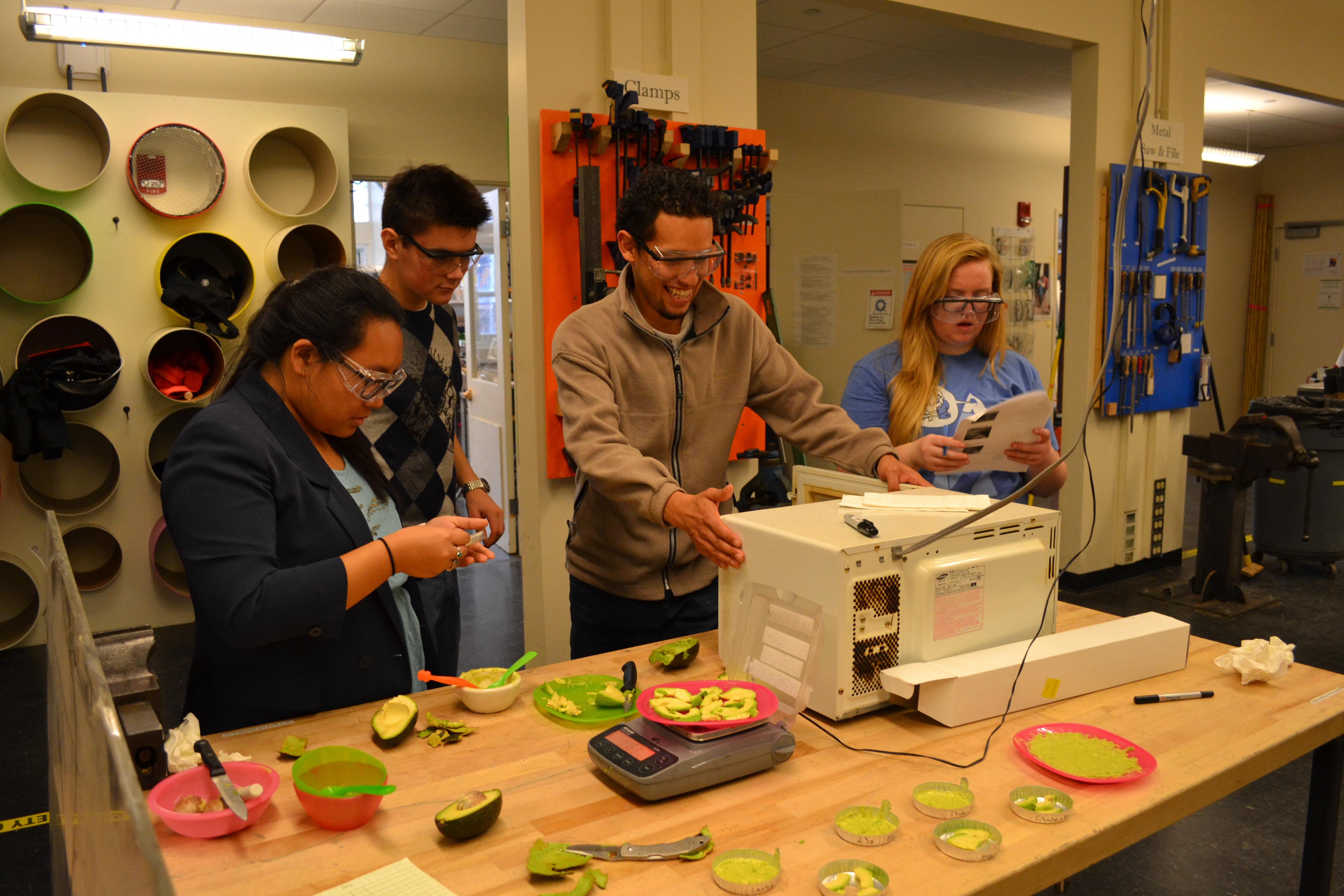 At last week's annual MIT IDEAS Global Challenge Awards ceremony, two IDIN-affiliated teams—Sensen and Voca—were named winners in this year's IDEAS competition.
The MIT IDEAS Global Challenge supports student innovation and entrepreneurship for social good through its annual competition that awards up to $10,000 to teams looking to take their initiative forward. This year, nearly 60 student teams competed for just 11 prizes. IDEAS, which is managed by the MIT Public Service Center, was co-founded by IDIN Director and MIT D-Lab Co-Director Amy Smith.
Sensen, one of this year's IDEAS grand-prize winners, is developing a wireless sensor platform that can host a wide array of sensors including temperature, humidity, accelerometer, pressure, and light. Sensen units have been used for diverse applications such as gathering data on the use of cook stoves in Uganda and instrumenting solar lanterns in Morocco.
Sensen, which is co-led by IDIN Network member Amit Gandhi and supported by an IDIN microgrant, will receive $10,000 from IDEAS to move their work forward. Sensen also recently won the VentureWell E-Team award, which provides project funding, mentorship, and other kinds of support.
Amit shared that the IDEAS support will help Sensen build the next iteration of prototypes and run a longer-term trial in partnership with MIT D-Lab Research Scientist Dan Sweeney and the Teso Women Development Initiative in Uganda, an organization run by IDIN Network member Betty Ikalany.
"This will allows us to both collaborate meaningfully with partner organizations and field test our product," Amit says.
The Sensen team also includes IDIN Network members Koji Musuki and Mustafa Naseem, MIT graduate student Prithvi Sundar, and University of California Berkeley doctoral student Daniel Talancon.
Voca, one of the IDEAS $5,000 winners, is designing a low-cost centrifuge for avocado oil extraction in communities with excess avocado crops.
The team, composed of students from the MIT D-Lab: Development class, traveled to Leguruki, Tanzania in January 2015 to co-design solutions with a community first engaged during the International Development Design Summit (IDDS), which took place in summer 2014.
During IDDS, an international team working on avocado processing realized that drying avocados was a crucial first step in turning avocado crop into valuable oil ready for market. Given limited access to resources like electricity, the team experimented with solar dryers and other mechanisms.
Now, the undergraduate student team at MIT D-Lab continues to explore solutions, including their latest award-winning idea: the low-cost centrifuge.
"Right now, we're focusing our time, money, and energy on the technical development of the centrifuge," said Voca team member and mechanical engineering student Charles Vitry. "We need a process that delivers oil, that's viable at scale, and makes good business sense. The IDEAS award will help us do this, and better engage with our partners on the ground. We not only want them to feel involved, but also know that the solution we design will be better with their valuable input."
Other Voca team members include Lesley Wang, Brandon Benson, Kate Tatar, Amna Magzoub, Chew Chai, and Ellie Klose.
Read more about other 2015 IDEAS Global Challenge winners on MIT News.