Thank you Miguel Chaves!
news
Tuesday, December 3, 2019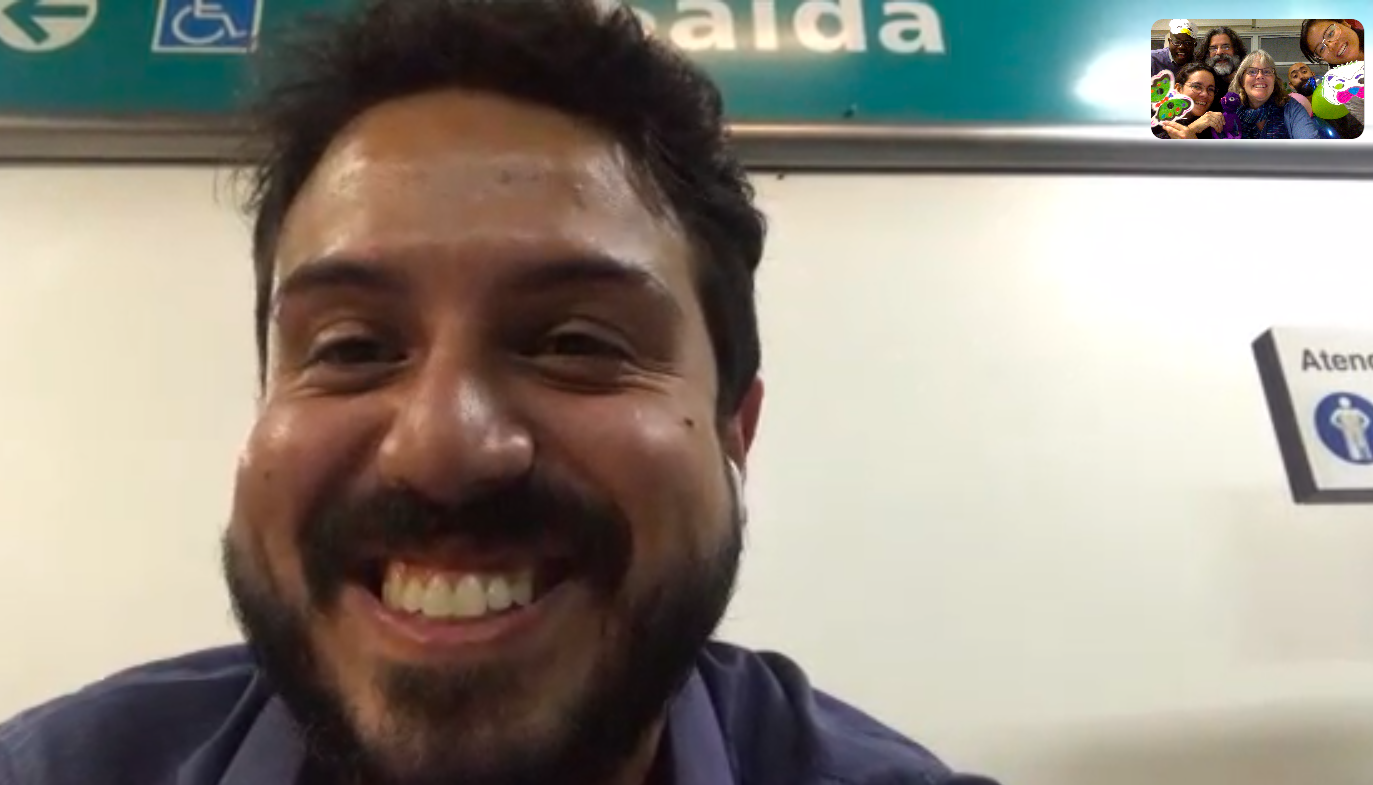 Please join us in saying thank you to Miguel Chaves for his important service to the IDDS family as a member of the IDIN Steering Committee over the last two years.
His generous contributions of thoughtful attention and support created remarkable opportunities for summit participants and organizers around the world. Miguel was a participant in the very first IDDS in 2007, and has since organized many more. His insight, born of considerable experience, has been invaluable to our everyday work on the committee. His childlike spirit always lightened our load. As he transitions to ever more responsibility successfully impacting the lives of others through his current work across Brazil and beyond, we know that he is consciously making room for others to grow and to lead IDDS and IDIN.
We look forward to benefiting from his continued influence in our family and witnessing his many contributions to our shared work for years to come. We wish him well, and invite you to share your good wishes and/or memories by email. Send them to idds@mit.edu. 
With love and gratitude,
The members of the IDIN Steering Committee