Support IDIN Network Members in Nepal
news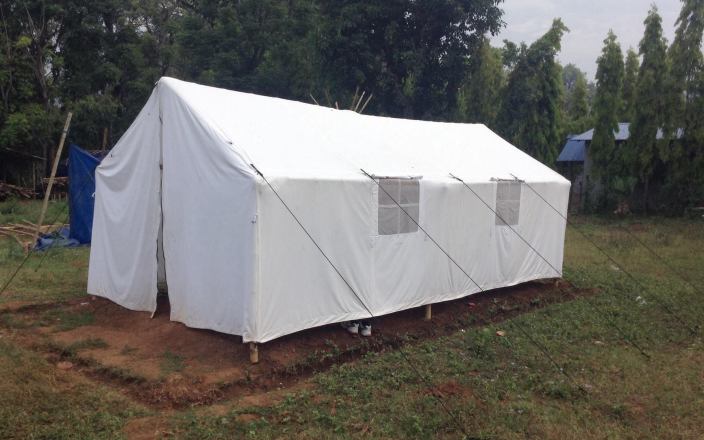 Dear IDIN family & friends, 
Our hearts go out to communities in Nepal this week as they work to recover from a devastating earthquake. While we are relieved to report that our Network members working in and around Nepal are safe and sound, we mourn the losses of those who were not as fortunate. 
We recently learned that IDIN Network members Nripal Adhikary, Sulava Piya, and their organization Abari are in Nepal working hard to contribute to earthquake relief efforts by assembling tents to be used as medical camps and temporary accommodations for those who have lost their homes. 
Conditions change day to day after a natural disaster. The best way to assist and to provide flexibility to responders to meet emerging and changing needs is to send donations, which you can do on Abari's IndieGoGo page.*
As described by Abari, here are a few other ways you can help: 
Even if you can't donate, spread the word about their efforts by sharing the IndieGoGo link to Facebook, Twitter and beyond
If you have contacts that can deliver tents to Nepal, get in touch with Abari. They can use all the tents they can get! 
Sincerely, 
Jona and the rest of the team at IDIN 
*For more information on why cash is advantageous in humanitarian relief situations, read this article on Slate.