IDDS Uganda 2019: Improving household livelihoods in humanitarian settings
news
Tuesday, February 12, 2019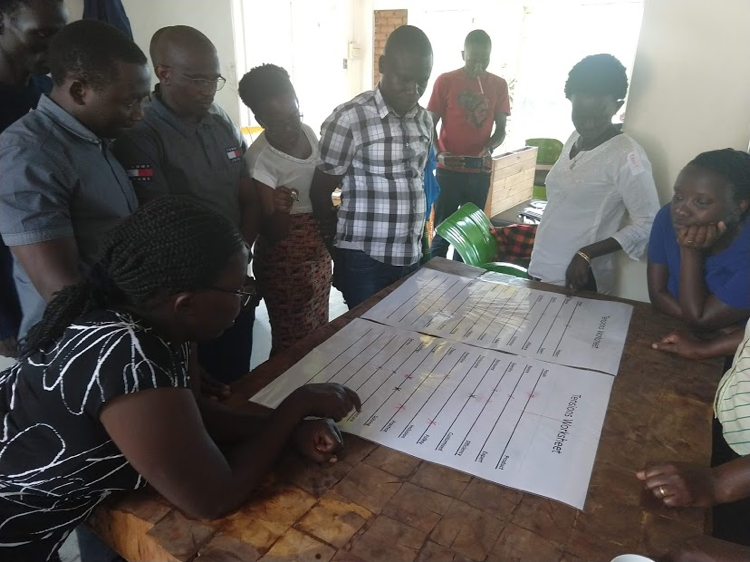 This is a two and a half-week hands-on summit which will be hosted in Rhino Camp, a refugee settlement in Northern Uganda. The summit will run from 21 August – 7 September 2019.  Under the theme "improving household livelihoods in humanitarian settings"  the goal of this summit is to empower local innovation through design to improve household livelihoods and to build a community of problem solvers that will continue developing bottom-up innovations beyond the summit.
Location: Rhino Camp, Arua, Northern Uganda.
Dates: 21st August – 7th September 2019.
Applications for participants and organisers closed!
Good luck for those who applied. :)
Please contact iddsuganda19@gmail.com with any questions.