IDDS Botswana Participant Application Demographics
news
Wednesday, December 16, 2015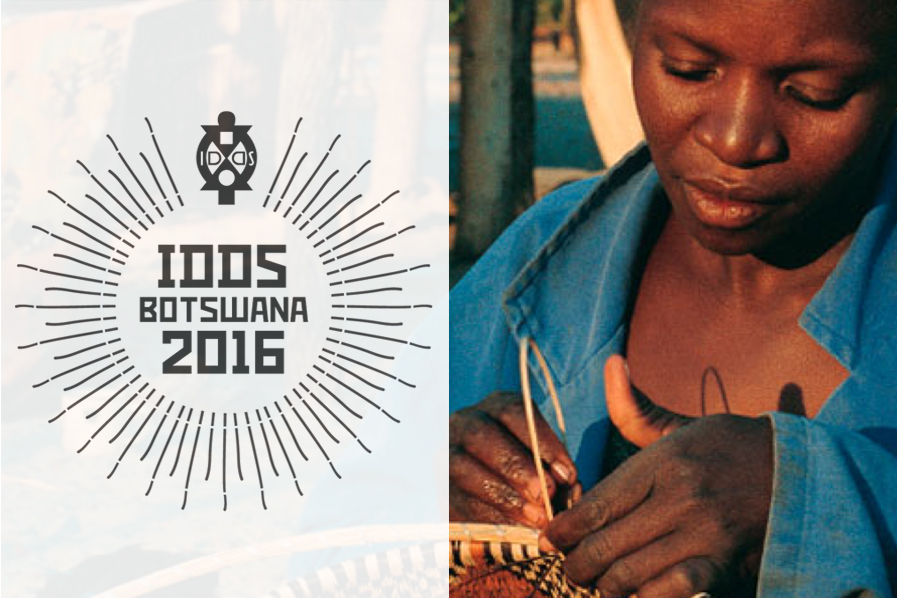 Participant applications for IDDS Botswana closed on Monday. We received 71 applications total for only 24 participant spots. The summit will have 36 participants total - 12 from the local hosting community of D'Kar and 24 from other parts of Botswana and around the globe.  IDDS Botswana is a classic design summit and aiming to bring together a diverse mix of skillsets, genders, and experiences to learn about the co-creative design process. 
Applications have been distributed for review and applicants will be notified if they were selected or not by beginning of February. 
For more information, contact the IDDS Botswana team at idds.botswana@mit.edu.