Application to host an IDDS in 2019 closed!
news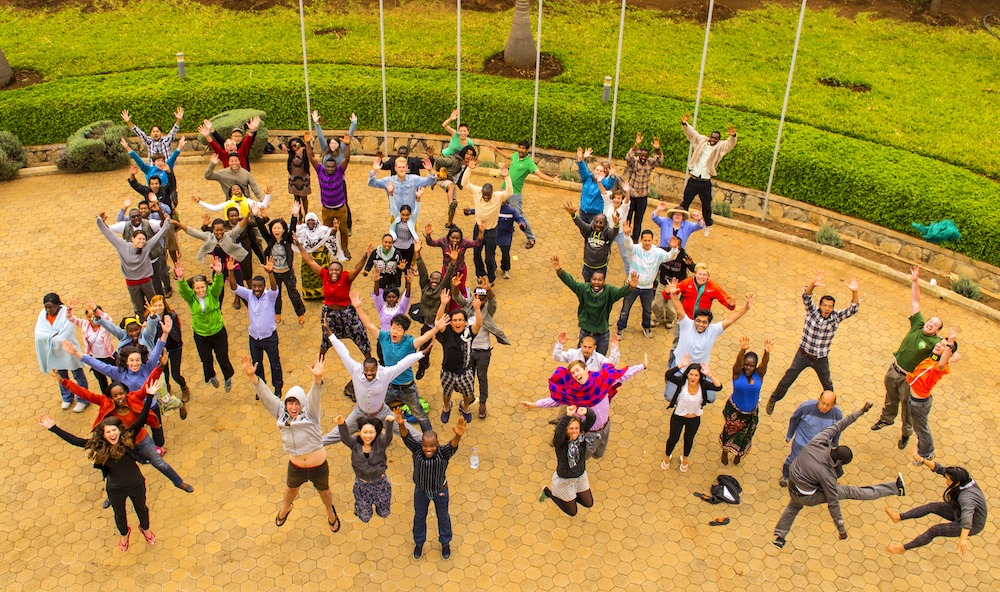 We are extending our application dates for all teams interested in organizing an IDDS in 2019 to submit their applications. Those who sent the application already can review and edit it. Keep sharing with us your hopes and dreams to host a summit!
All groups and organizations interested in submitting to organize an IDDS in 2019 could do so up until May 29th at 11.59pm EDT.
IDIN's mission is to spread our hands-on, co-creative design approach to improve livelihoods of people all around the globe. Beyond just supporting design summits, we're interested in supporting summits that catalyze and fuel sustainable, innovative ecosystems of individuals and organizations.  
It is time to share hopes and dreams to host a summit! 
What is the timeline?
May 29: Expression of Interest Due
May 29 - June 25: IDDS Steering Committee will reach out to potential summits to ask for further details & clarifications - and also assist with filling any gaps. This is a period of co-creating a full proposal, as the IDDS Steering Committee is looking more for IDDS spirit as opposed to strong proposal writers.
June 25: Full Proposal Due
Mid July: 2019 IDDS Lead Organizing Teams Notified
Late July: Assignment of IDDS Steering Committee Mentor to each team, and the calls with IDDS Lead Organizing Teams begin
What type of support is available for IDDS in 2019?
While there will be no central funding awarded this year, if you and your team are approved to host an IDDS in 2019, the IDDS Steering Committee will provide:
Official IDDS branding rights and permissions; including event spotlighting on the IDIN website and membership into the IDIN Directory on the website and the All IDDS Facebook group.
​Access to organizer and participant application tools and processes.
IDDS Planning Map + Guide outlining key steps on your journey to leading a team, hosting a summit, and some tips for planning an IDDS.
​IDDS curricular tools and materials.
A mentor from the IDDS Steering Committee who will be with you from Day One of official planning.
​Basic Monitoring, Evaluation, and Learning resources to track the outputs & outcomes of your summit.
Introductions to interested organizations, universities, and IDIN network members working in the related project space.
Encouragement, connections, and guidance from the entire IDDS Steering Committee.
Read here for more info on what you need to organize a summit and what support IDIN can offer.
Questions?
If you have any other questions, feel free to email IDDS Steering Committee at idds@mit.edu
Soon you will have more information!