IDDS Colombia: 2018, New Coastal Territories
Location:
Atlantic region, Colombia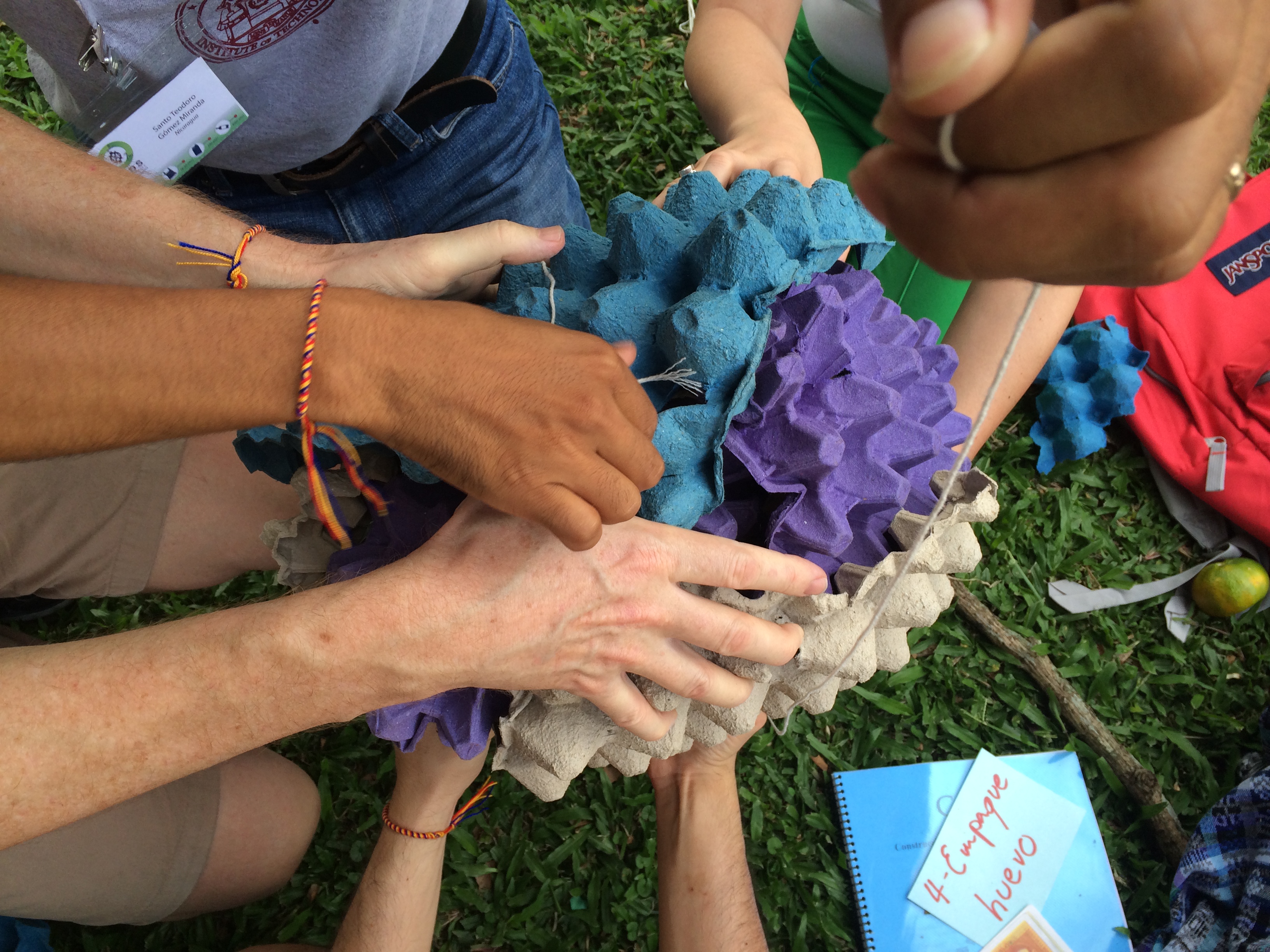 Event Description
El IDDS Colombia Nuevos Territorios Costeros es una cumbre de dos semanas que será llevada a cabo en la región de costa Atlántica en Colombia entre el 15 y el 30 de Julio de 2018. La cumbre tiene un enfoque especial en el desarrollo de soluciones para desafíos en desarrollo en áreas tales como saneamiento, vivienda, acceso al agua y seguridad alimentaria, todos en el contexto de nuevos asentamientos en situación de costa. Dichos desafíos están todos contextualizados en el marco de planeación territorial, restitución de tierras y post-conflicto.
Esperamos tener entre 8-10 proyectos funcionales de productos y/o servicios. Todos los proyectos serán apoyados luego durante y después de la cumbre, por el Centro de Innovación de Tecnologías Apropiadas y Educación, C-Innova. Si tienes alguna pregunta o duda, por favor contáctanos al correo idds-ntc2018@mit.edu.
Si estás interesada/o en participar, por favor completa esta aplicación antes del 26 de Febrero de 2018 a las 5PM. Esta cumbre seleccionará cerca de 50 participantes y los postulantes aceptados serán notificados en la segunda semana de Febrero de 2018.
Si tienes alguna dificultad técnica con esta aplicación, por favor contacta al Comité de Dirección del IDDS al correo electrónico idds@mit.edu.
NOTA: Te recomendamos que guardes tus respuestas en un documento separado en caso tal que la forma no cargue de forma correcta o deje de funcionar.
IDDS Colombia 2018: Coastal Territories is a two-week summit, held in Spanish, that will be hosted in the Atlantic region of Colombia from July 15 to July 30, 2018. The summit has a special focus on developing solutions for basic development challenges in areas such as sanitation, housing, access to water and food security, all in the context of new settlements close to the Atlantic coast of Colombia. We expect to produce between 8-10 hardware and/or service working prototypes. All projects will be further supported by the C-Innova Innovation Center. Please contact Lead Organizer Pedro Reynolds-Cuéllar at pcuellar@mit.edu with any questions.
Apply here by February 26, 2018.