Who Applied to 2015 International Development Design Summits?
blog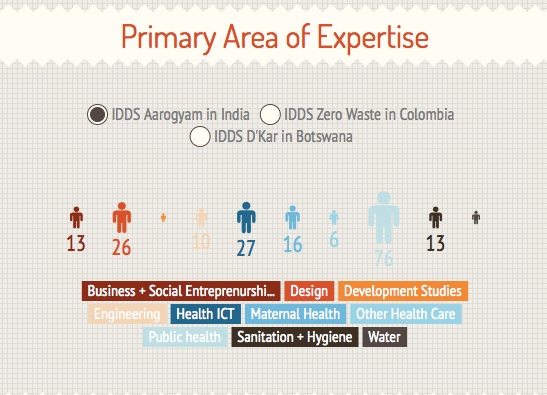 Over the past few weeks, we received more than 400 applications to attend this summer's International Development Design Summits in India, Botswana, and Colombia.
Thank you to all of those who applied, and to all of you who shared news about open applications with friends, colleagues, and others.
Applicants will be informed on the status of their applications no later than early February for IDDS Waste in Colombia and no later than mid-late February for IDDS D'Kar in Botswana and IDDS Aarogyam in India.