June 2016 Microgrant Recipients: Where Are They Now?
blog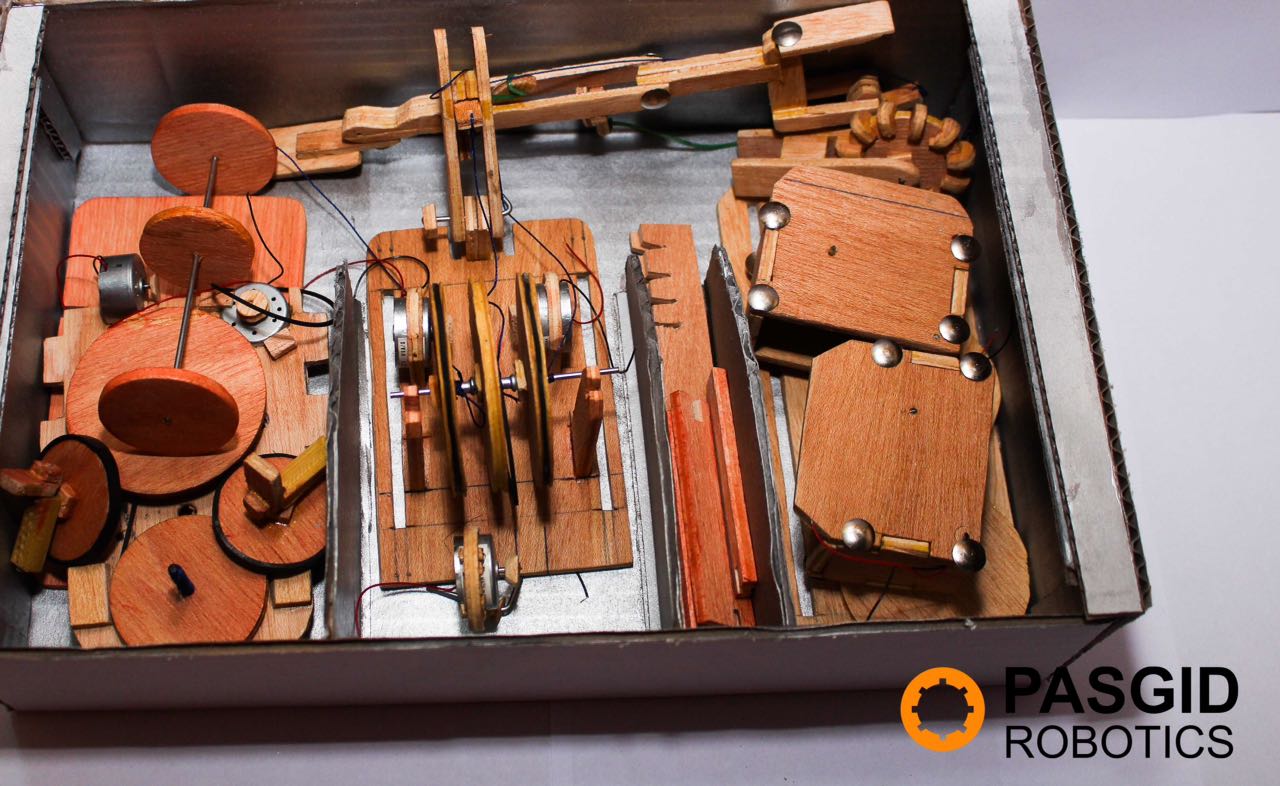 The June 2016 cohort of IDIN Microgrant recipients have just completed their final reports where they described the achievements they have made with the help of an IDIN microgrant. These updates represent the culmination of all the recipients' hard work and success enabled by the IDIN microgrant and support of the IDIN Network.
Abhinav Dey: Global Hands, India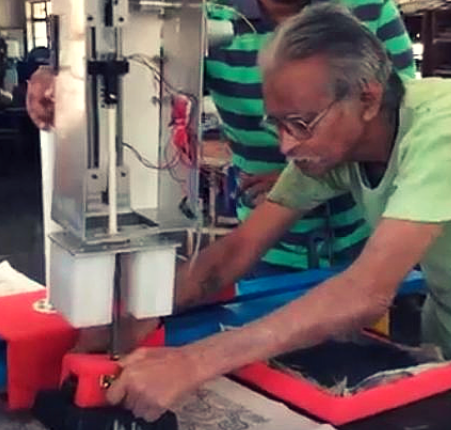 Global Hands is a social enterprise that creates assistive technologies to enable people with locomotor disabilities to earn livelihoods. Global Hands' flagship product is LokJeevika, an assistive block printing product that helps artisans with upper limb disabilities to create block printed garments, a thriving business in the local area.
So far, the Global Hands team has been able to test the product and develop a second prototype with improved sliding components based on collected user feedback. In addition, the team has been able to secure additional funding from Enable India to continue product testing. Therefore, the team now plans to continue conducting more tests and further improve user interaction with the block printing product. 
Frank Mollel: Manure Spreader, Tanzania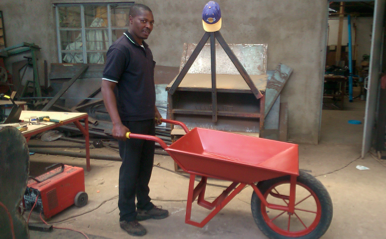 Frank's manure spreader is a technology that can be attached to a farmers' cart and accurately applies a precise amount of manure to farmers' crops, reducing farmers' labor and increasing their crop yield. To address the high costs of the spreader, Frank has created a smaller and more affordable version.
These efforts have resulted in the purchase of three more machines. In the upcoming months, he aims to continue developing a cheaper third version of the manure spreader, attend exhibitions, and offer a training session in an orphanage in Arusha.  
Jorge Appiah: Pagsid, Ghana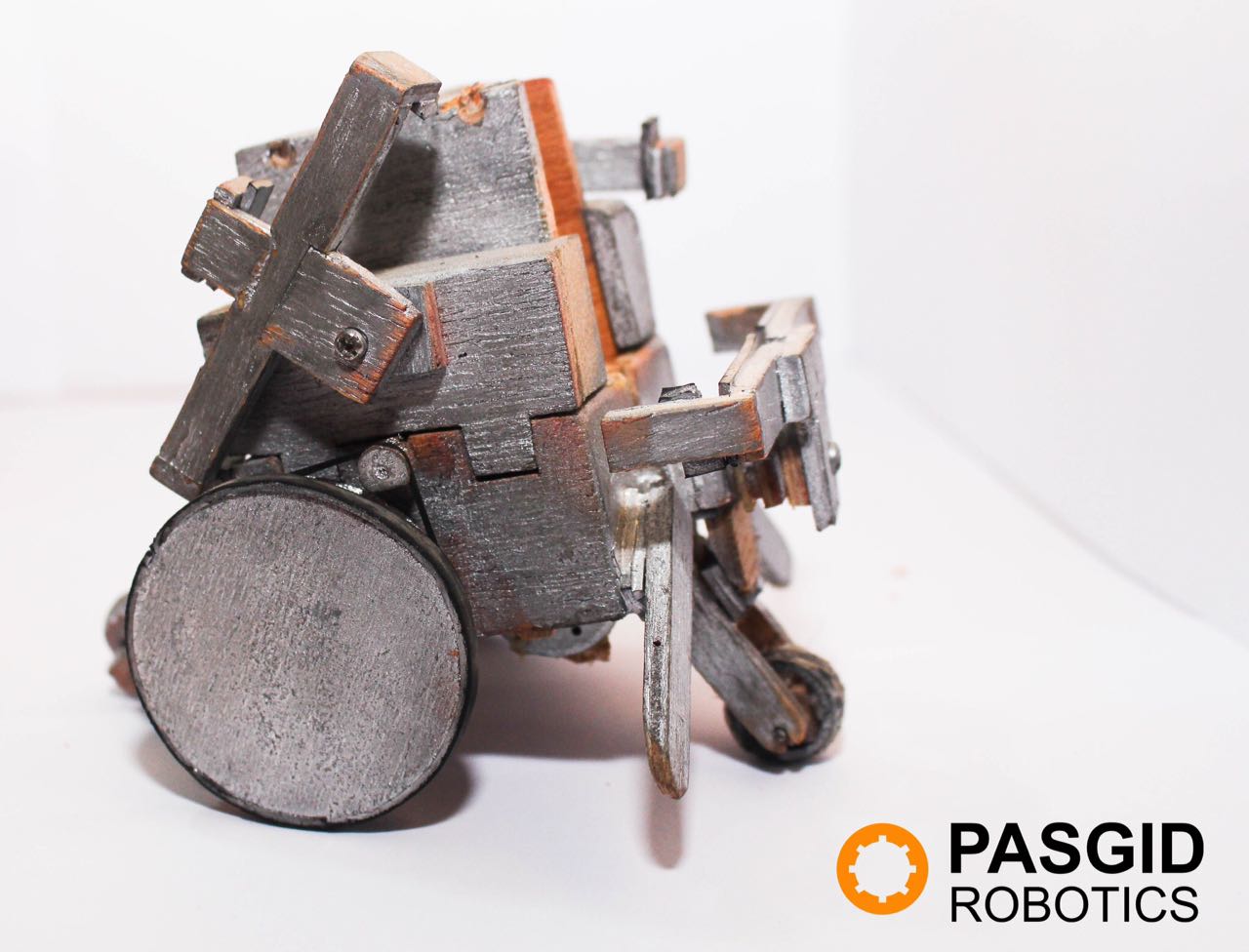 Pagsid Robotics is a completely do-it-yourself kit that helps teach robotics to young students. The project includes a training program for teachers to understand how to use their product to teach practical robotics lessons to their students.
Thus far, the Pagsid Robotics team has conducted two training programs for young students to test and use their DIY robotics kit. Based on this feedback, the team has created 20 improved robotic kits that have greater modurality, durability, and strength. Next, the team plans to continue their training programs and establish more partnerships with schools.
Lawrence Ojok: Bean Thresher, Tanzania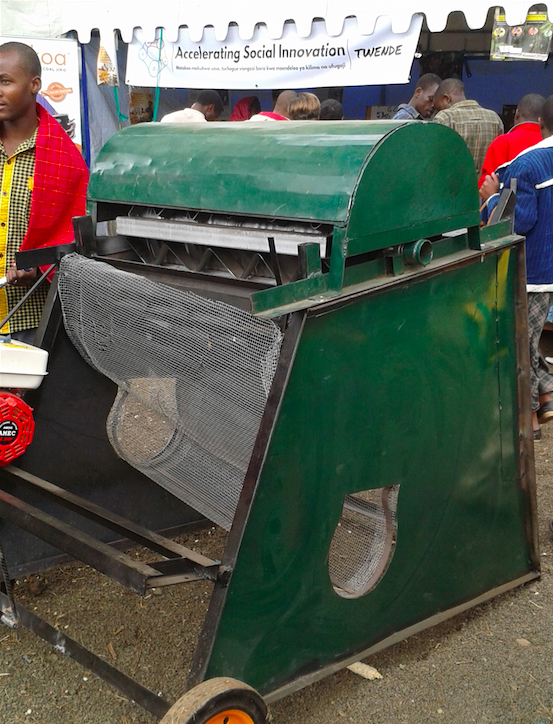 Lawrence's bean thresher is a mechanized, portable threshing and separation machine that reduces processing time and costs for beans. Lawrence recently made the third prototype of his bean thresher more robust and durable. In addition, he recently established a partnership with the Small Industries Development Organization (SIDO) to help with production costs. Now, Lawrence is focusing on finalizing his most recent prototype, conducting more tests, and establishing additional partnerships.
Muhammed Zahid Iqbal: Hello Teacher, Pakistan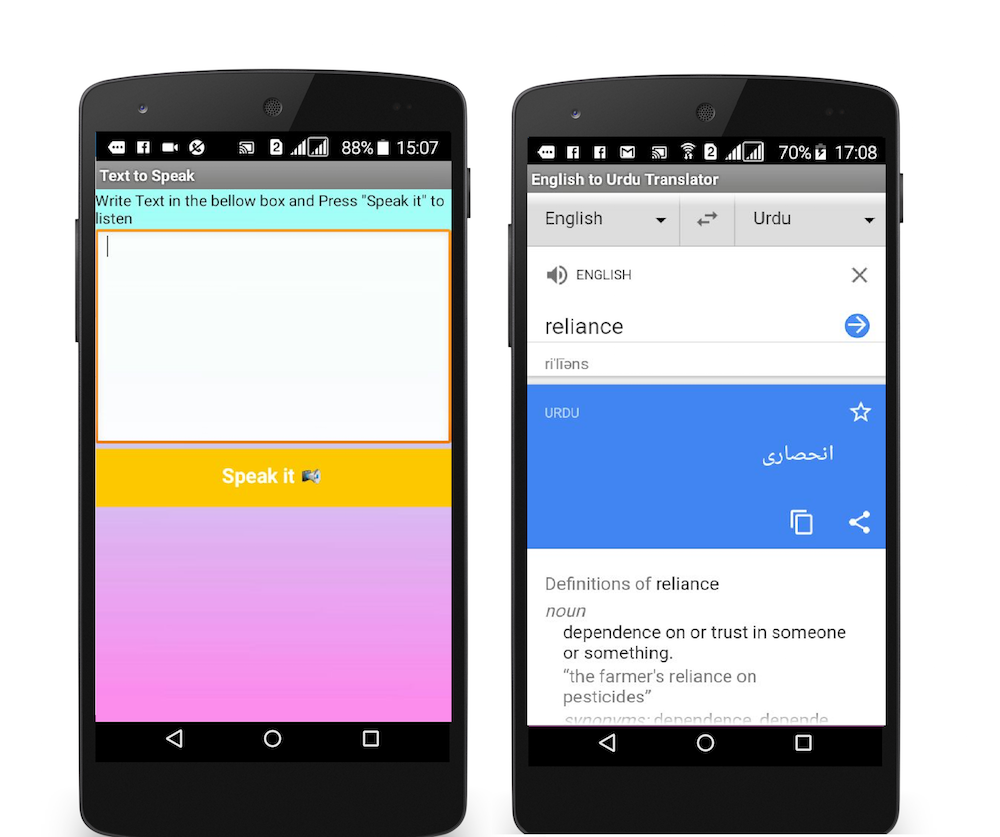 Hello Teacher is an ICT system that helps teachers enhance classroom engagement and achieve mastery of a specific subject. Hello Teacher helps teachers manage classroom progress, increase student engagement, grade tests, and give feedback based on individual student and group performance.
The Hello Teacher team has continued to develop their ICT system by addressing bugs and other technical difficulties brought up by the students. So far, the team has been able to further improve their final prototype and establish partnerships with two additional elementary schools. In the upcoming months, the team plans to finalize the prototype's design and secure additional funding sources.
Paul Chang: Larvicide Automatic Dispenser (LAD), Latin America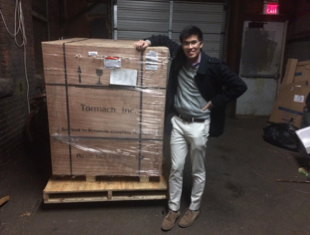 The Larvicide Automatic Dispenser (LAD) is a device that accurately distributes the appropriate amount of larvicide to water storage tanks and thus improves upon water purification methods currently used in South America. So far, the team has completed their first prototype of their device and have now begun to incorporate their business. Moreover, the team received a $3,500 grant from the Clinton Global Initiative University to be used for further product development. Next, the team plans to develop and test a second prototype and complete incorporation of the business.
Robert Shimango: Underwater Dam-Free Turbine, Zambia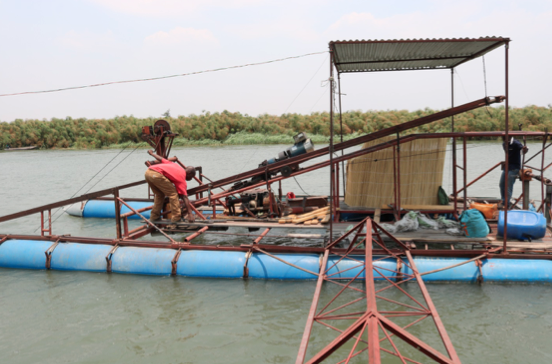 Robert's Underwater Dam-Free Turbine is a technology that powers refrigerators to store fishers' daily catch and thus addresses the need for power and refrigeration to facilitate the fish trade along the Kafue River in Zambia.
Robert and his team have created lighting and charging systems using the cables they  built to connect the turbine to the local community. In addition, Robert has trained community members in the turbine's maintenance. In the upcoming months, the team plans to expand the project's reach by introducing the turbine to nearby villages and fish businesses.
Roy Ombatti: AB3D, Kenya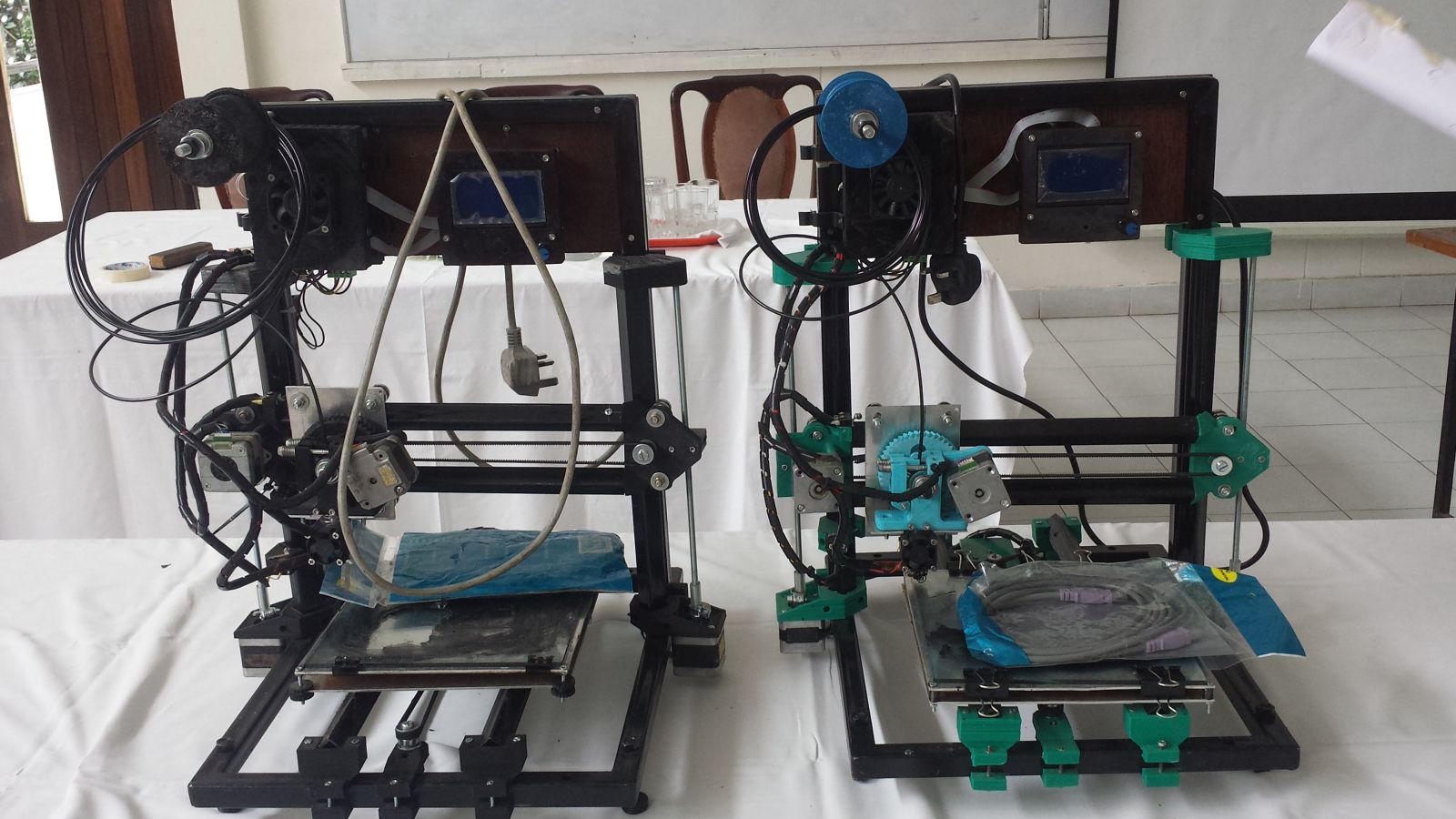 AB3D (African Born 3D Printing) is a social enterprise that creates 3D printers and 3D printing filament all from recycled waste materials. AB3D aims to create affordable and sustainable access to 3D printing by lowering entry-level barriers and supporting the ecosystem using local resources and infrastructure.
So far, the AB3D team was able to launch their 3D printing classes and finalize the Waterscope Microsope's pilot design using their IDIN Microgrant. Now, they plan to finalize the microscope's design, exhibit their products, and continue their training sessions.
Stephen Mvula: Groundnut Sheller, Zambia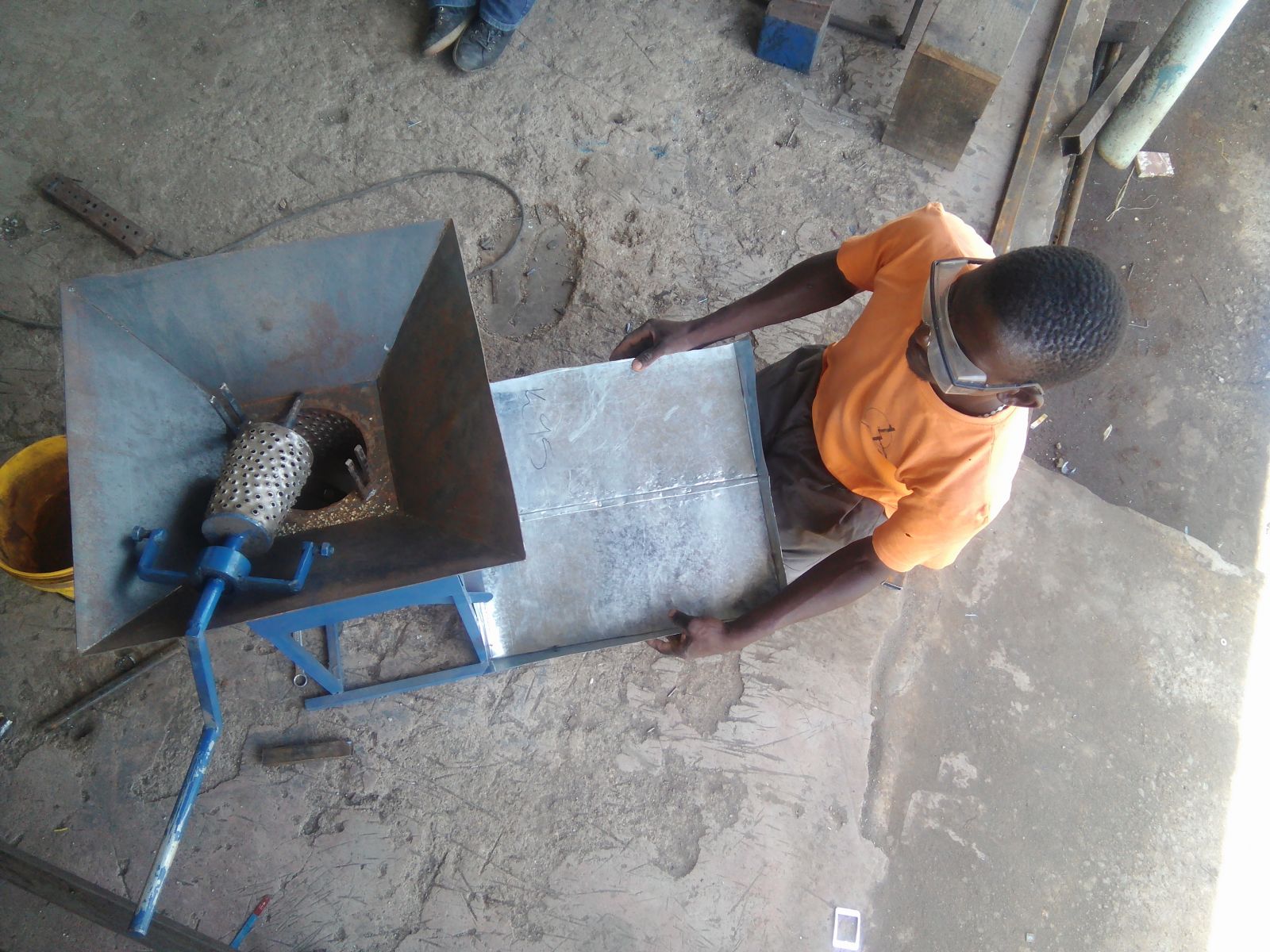 Stephen created a manually operated groundnut sheller that makes groundnut shelling easier, quicker, and cheaper to do. After a year and a half of operations, Stephen has sold 13 groundnut shellers and now has 200 users! In addition, Stephen has conducted market research and further standardized the machine's parts. Next, Stephen aims to produce even more machines and further improve their design in the process.  
Yvonne Mtumbi: IEsteem, Zambia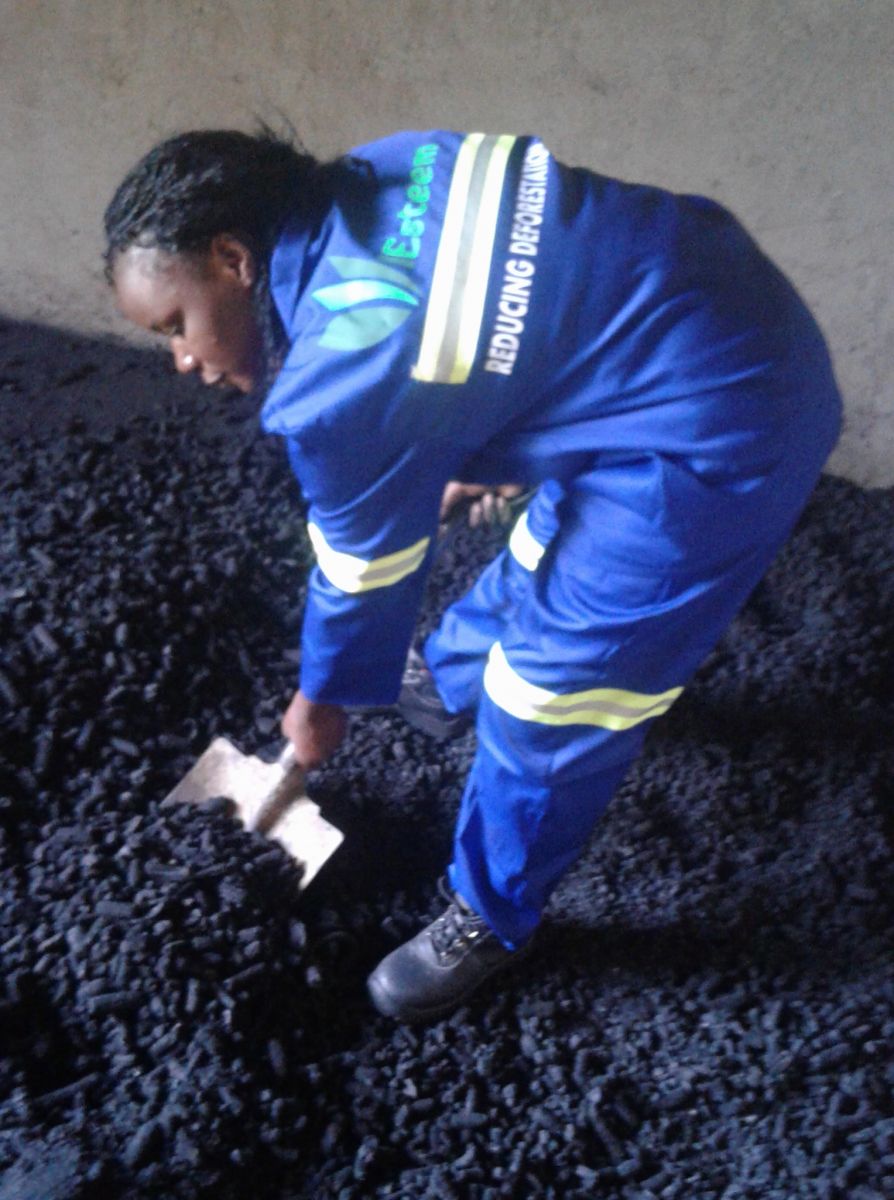 IEsteem is a charcoal briquette enterprise that works together with local women in Mokunto, Zambia to use agricultural waste to produce briquettes.
Yvonne and the rest of the IESteem team have been able to sell more briquettes and establish additional partnerships. Together with Olin college students, Yvonne was also able to further improve IESTEEM's briquette quality. Next, Yvonne plans to register IEsteem, develop standard operating procedures, and increase production capacity.