IDIN Sustainability Grant Recipients Update
blog
Wednesday, November 1, 2017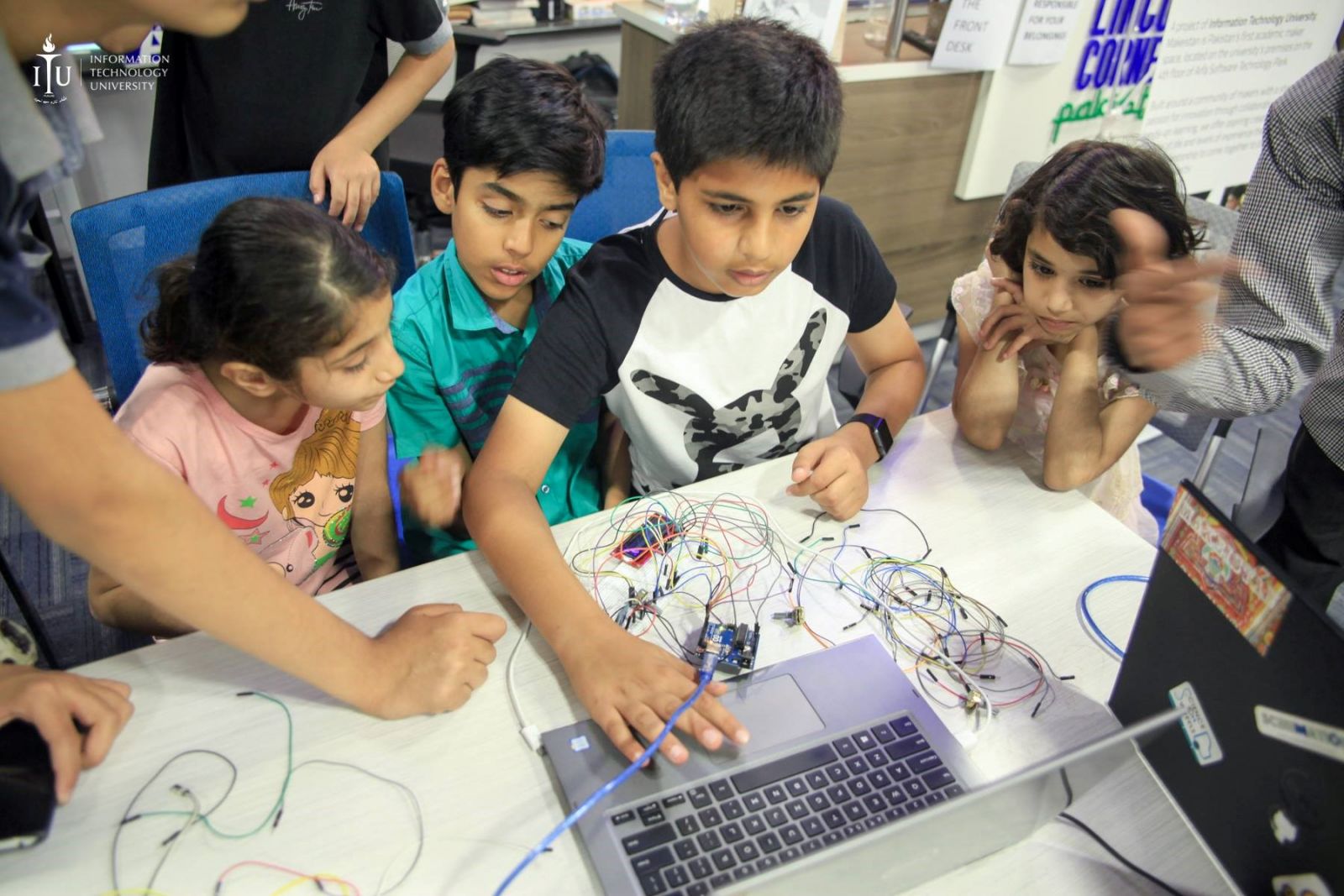 Earlier this year, IDIN announced the recipients for a special round of grants that supported long-term sustainability planning for innovation centers and organizations that supported their local communities and taught design methodologies in a way that addressed social, economic, and environmental needs.
Since these organizations received their grants, they have been very active with creating new innovations, supporting the development of design skills, and finding solutions for community issues.
Here is a taste of what our partners have been up to.
C-INNOVA - Centro de Innovación de Tecnologías Apropiadas y Educación - Bogotá, Colombia
At IDDS Climate Change Adaptation, the latest version of C-Innova's Arduino-Based Weather Station was used as a Build-it, and the last iteration has been brought to Boston by Harvard student Emily Yong in order to continue development with Pedro Reynolds-Cuéllar on a web-based app to stream station data in real time. The Multifunctional Bici-Machine was deployed at IDDS Climate Change Adaptation as well, and the design and diagrams were sent to IDDS Sisaket so they could construct their own model.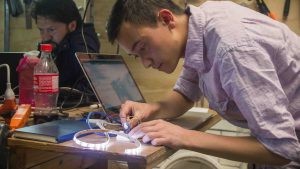 Change Hub Innovation Center -- Lang'ata Women's Prison, Nairobi, Kenya
Change Hub hosted Jeremy Baarbe from the Open African Innovation Research Network and Victor Nzomo from Strathmore University, who have been observing Change Hub as a case study in their research on Tech Innovation in Kenya. Meanwhile, a third cohort of students has been added to their classes and overall interest in their program has increased within the prison. The prison administration is also making an effort to reschedule inmate duties to accommodate for their Change Hub class schedules.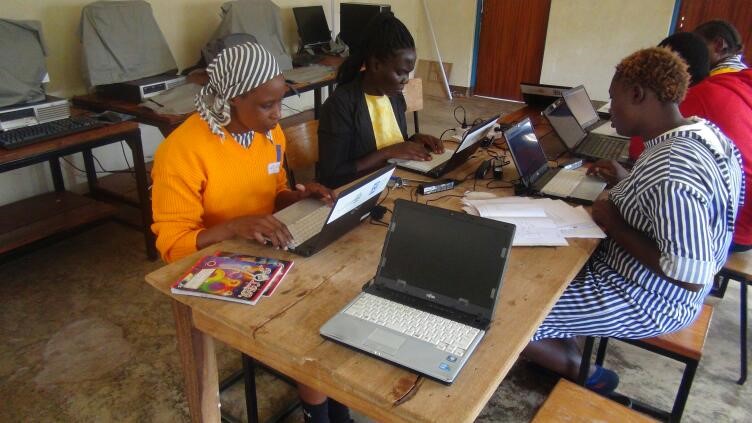 Kafue Innovation Centre -- Kafue, Zambia 
Kafue Innovation Centre's Underwater Dam-Free Turbine has been placed in high current water flow to produce more energy. It has been used by 180 people for domestic power purposes. The Centre has had a number of successes with their innovations, selling 43 maize sheller's and over 221 ropes from their electric rope twisting machine. On top of these accomplishments, their fertilizer applicator won second place in the Nyamuka Zambia business competition, garnering a $20,000 prize.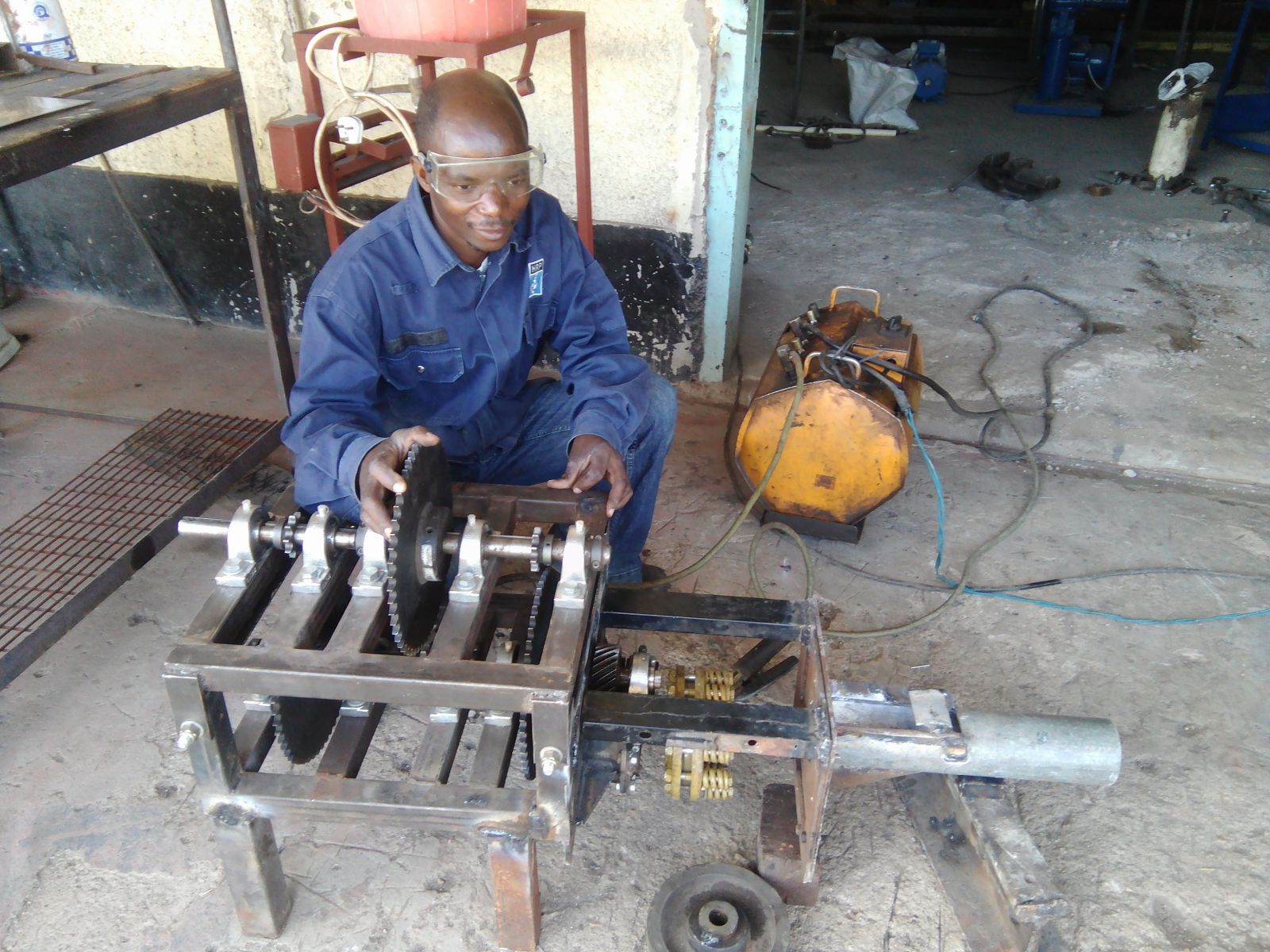 Kepler Tech Lab -- Kigali, Rwanda
Kepler Tech Lab recently implemented an engineering program on electronics recycling that encourages girls to take an interest in STEM fields and gives them their own independent projects to work on. In order to further its educational goals, the lab has partnered with the Igire Rwanda Organization, which helps empower young people to use their skills to create their own jobs, along with Pivot Academy which trains students on the design thinking process to solve community problems.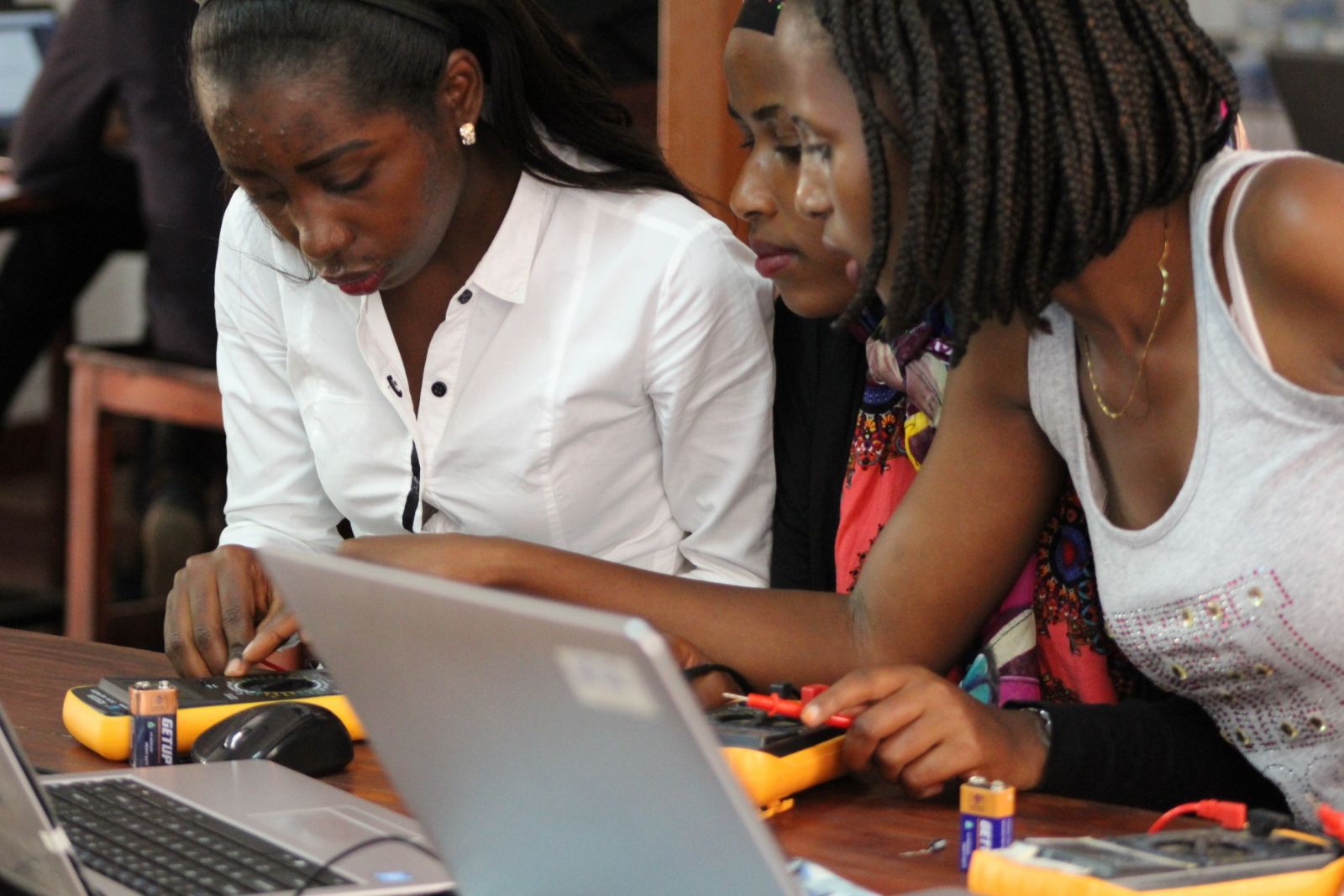 Kumasi Hive -- Kumasi, Ghana
Kumasi Hive has been engaging in a number of partnerships on top of developing its innovations. It has been working with Unibank, the Lemelson Foundation, the Africa Innovation Foundation and the Ghana Ministry for Science and Technology to name a few. Their Dext Science Kit has reached 2,200 people, and, represented by Jorge Appiah, the Hive has recently received the honor of being elected to the Ghana Tech and Business Hub Network, with Appiah serving as Executive Chairman for a period of one year.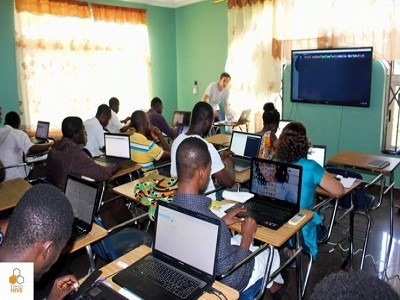 Makeistan -- Information Technology University, Lahore, Pakistan
Makeistan has recently strengthened its relationship with startup accelerators Makerfest and PlanX, and has seen a number of student maker communities brewing from within Makeistan. They also began a Designers in Residence program that brought in 12 college students and recent graduates to develop their design skills. Three prototype innovations have already been created through this program, including a toilet support stand, water saving shower, and a low-cost refrigerator.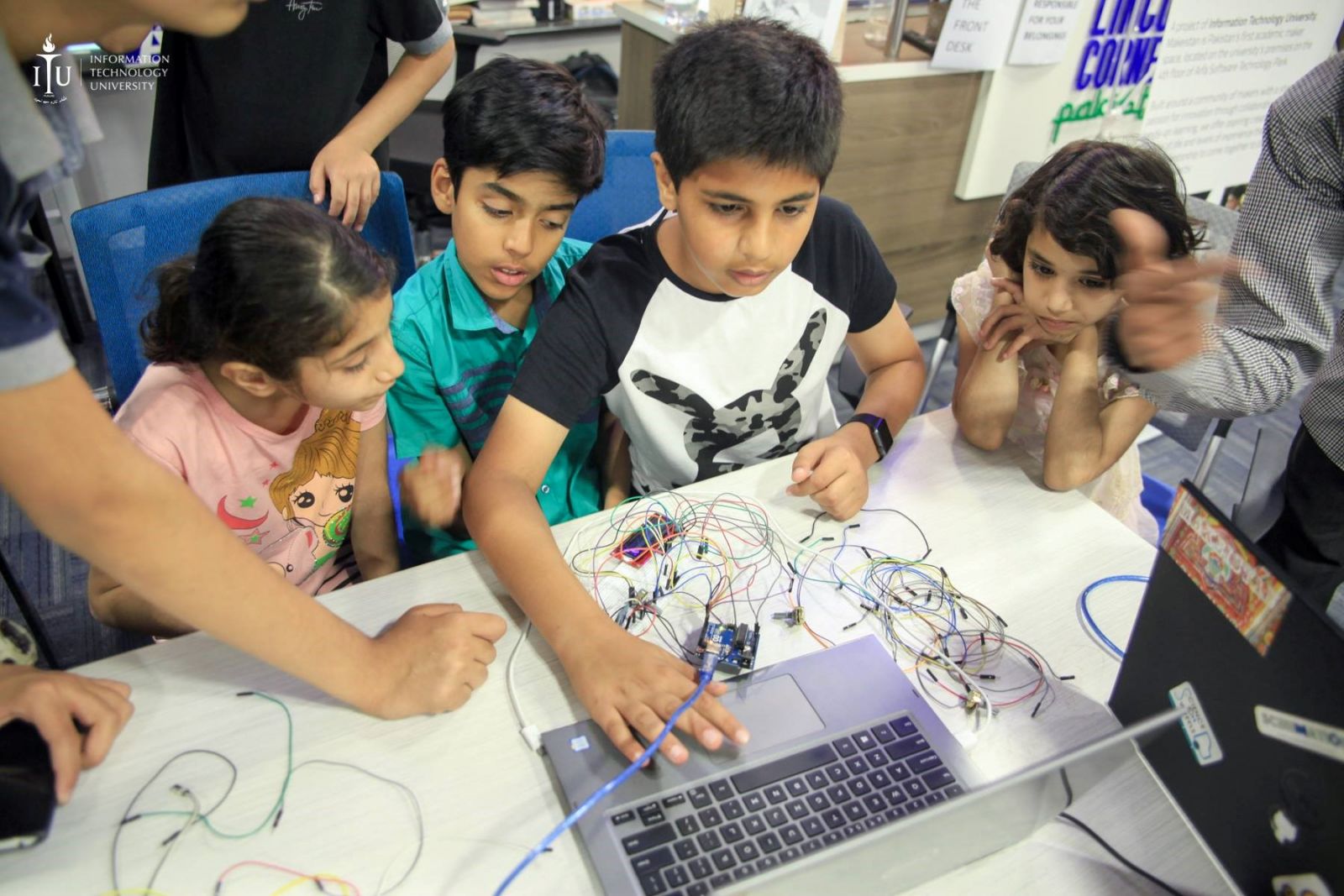 Victronix Workshop -- Dar es Salaam, Tanzania
Victronix is expanding and working on starting new projects in various towns in Tanzania. Under the leadership of their new welding expert, they are organizing a pilot project to establish a welding workshop in Masasi. Victronix is also planning for a drip irrigation farm in Boma Ng'ombe that will employ local women and girls. Shadrack Mittage, a graduate in telecommunications, is helping to develop the irrigation system, which is already being tested and growing fruit.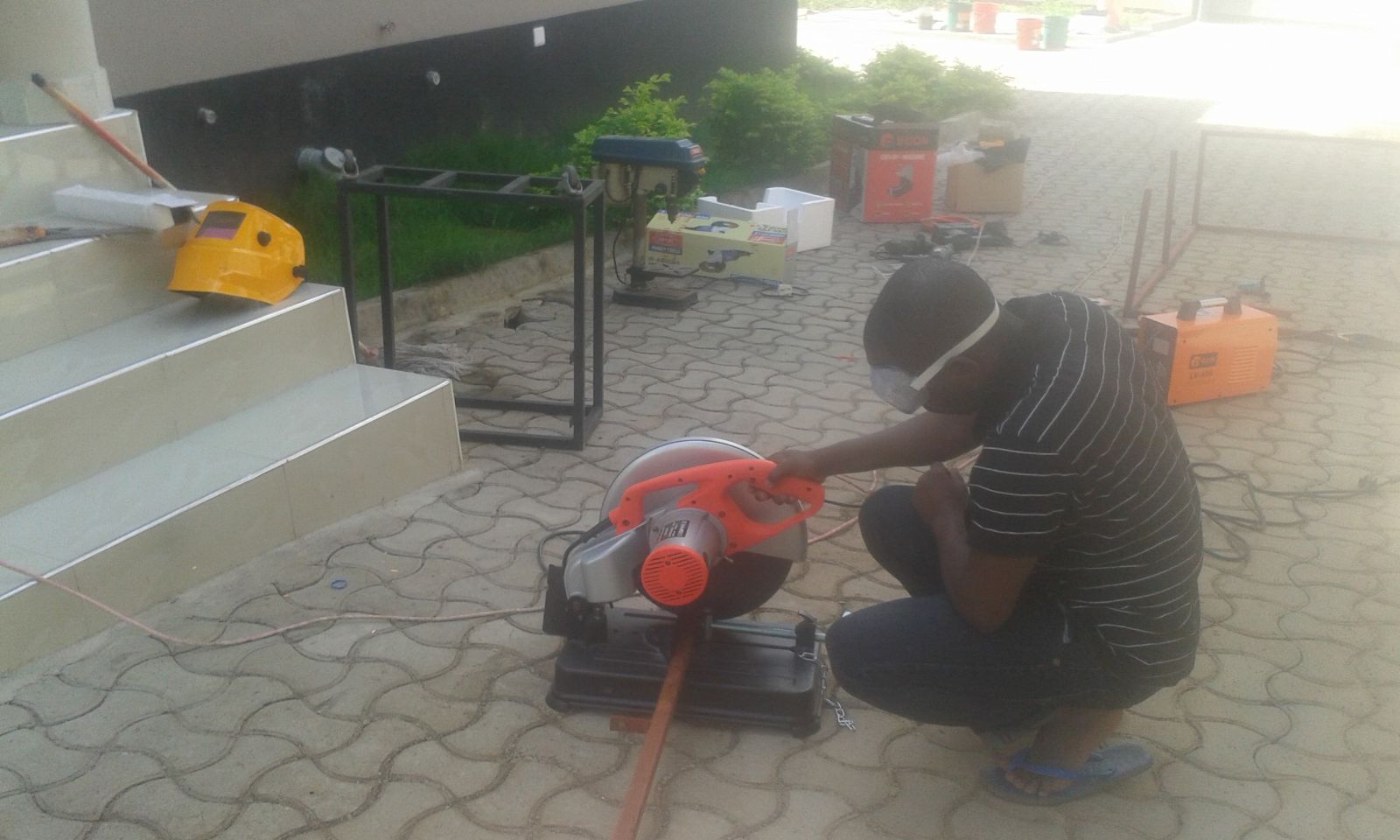 Rural Innovation Lab -- Nepal
Rural Innovation Lab has been working closely with its students and ensuring all of its programs are useful and high quality. Two American students arrived in June to work on internships in Open Learning Exchange Nepal. 85⁰ East held three seminars for the Lab students in June that discussed a variety of topics about the current social and political situation in Nepal.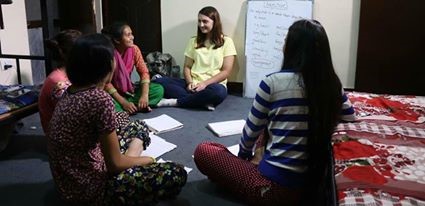 Global Innovation & Creativity (GIC) Space -- Bamenda, Cameroon
GIC Space has made some major strides with its health innovations. In August, they worked on field testing for Cerviscan, and CerviTreat which has helped them improve and further develop their products. A new and very exciting innovation has been started by GIC in partnership with Artisan-Hive that uses digital microscopy, needle biopsy, and mHealth to diagnose breast cancer in rural settings.