IDDS Cookstoves: Building Community and Prototypes to Reimagine the Hearth
blog
Wednesday, September 14, 2016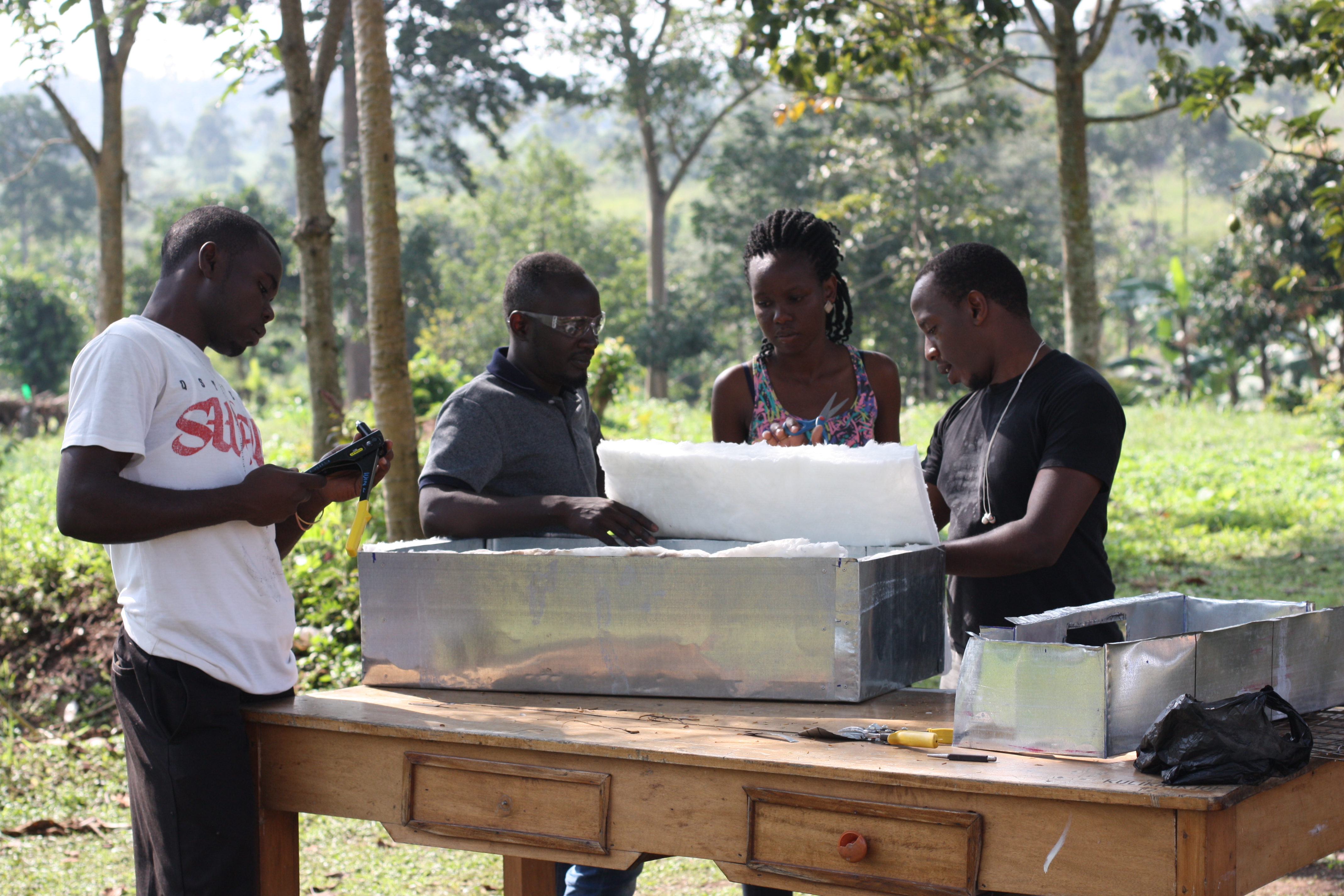 Music, cookstoves knowledge sharing, prototyping, and participant-organized soccer and volleyball tournaments filled the days at IDDS Cookstoves in Kampala, Uganda. Over three weeks, 27 participants gathered just outside of the city to cook, build community, and co-create at the summit, which was co-organized by IDIN, the Global Alliance for Clean Cookstoves, the Centre for Research in Energy and Energy Conservation, and the Centre for Integrated Research and Community Development Uganda.
Participants from Uganda, Rwanda, Kenya, and the United States focused on solving specific challenges within the cookstoves sector. The summit closed with participant presentations and a visit from US Ambassador to Uganda Deborah Malac. Take a look below to learn more about the five different prototypes they created: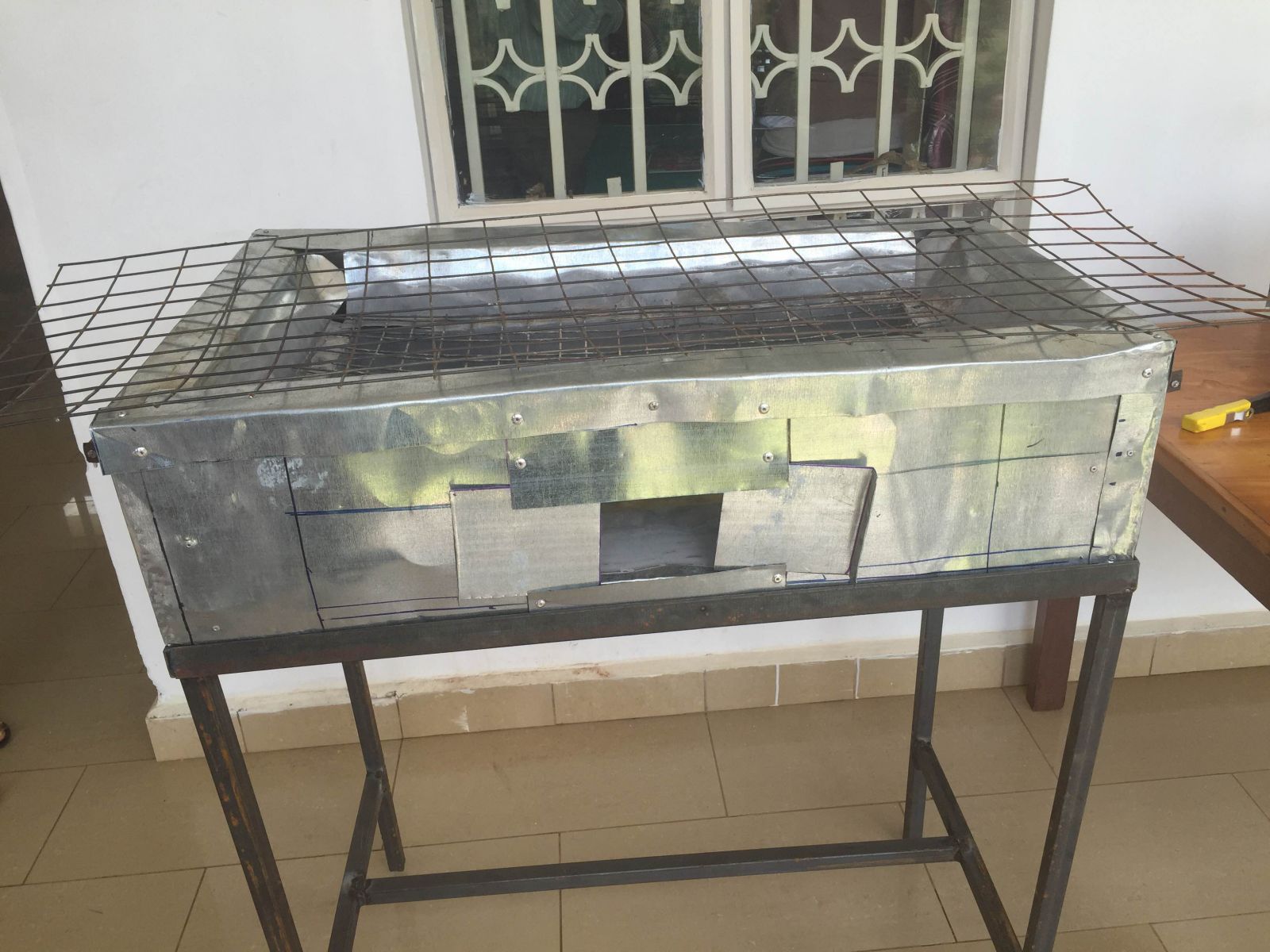 Mshikaki: Commercial Food Vendors
Commercial food vendors in Uganda face a variety of challenges when cooking with stoves: the products are too hot, too heavy, and consume too much fuel. Spending all of their working hours with these stoves, commercial food vendors could benefit from an improved cookstove that reduces fuel consumption, decreases heat exposure and is durable, portable, and easy to clean. Team Mshikaki created a stove with a grate and insulation for more efficient fuel consumption, handles to increase portability, and a durable stand.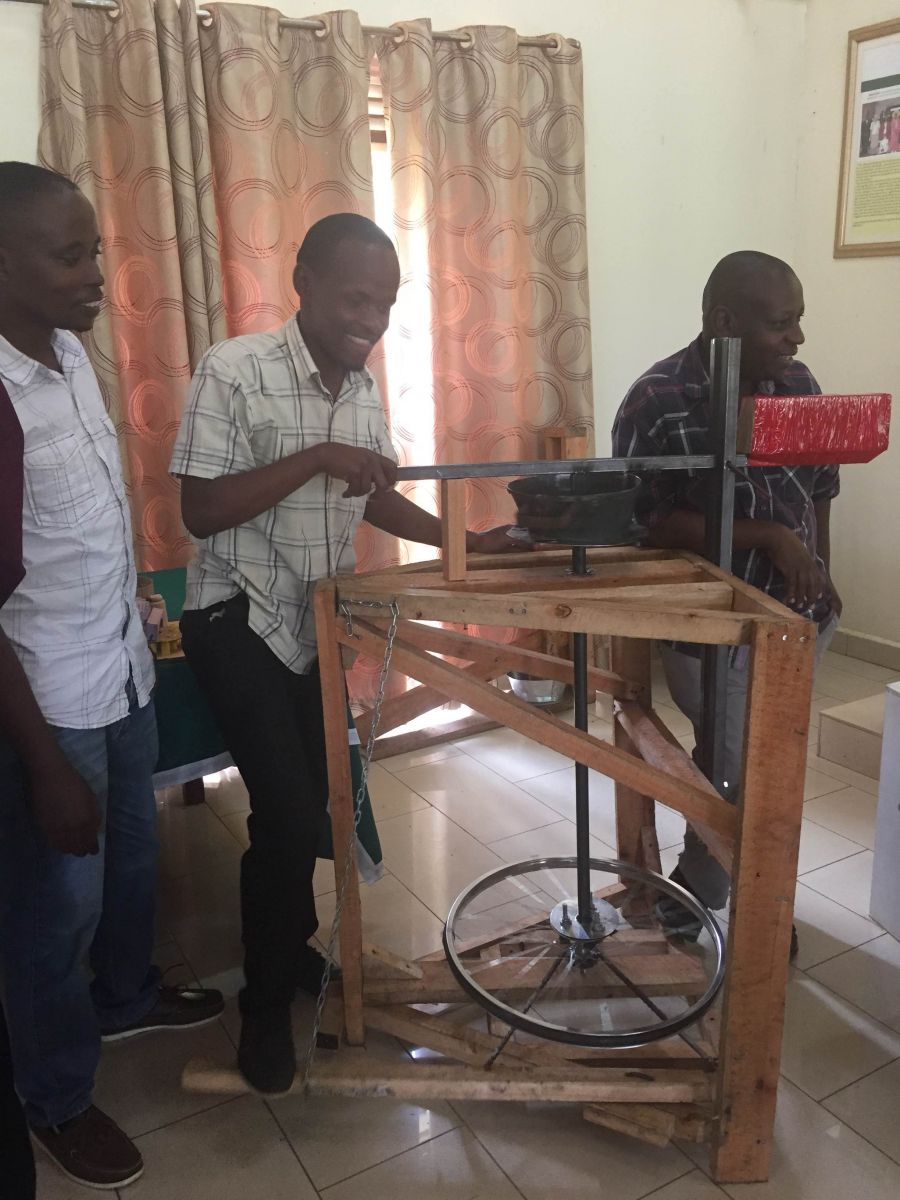 Jimuyuwamu: Stove Production
Low quality ceramic stove production hinders business growth. Many stoves are low in quality, inconsistently made, and have high emissions. With a mechanized stove liner molding, team Jimuyuwamu aims to create a more durable, uniform, and efficient ceramic stove liner. The machine features a cutting knife, mold, and a bicycle freewheel for continuous motion. The team hopes to create a social enterprise around their improved liners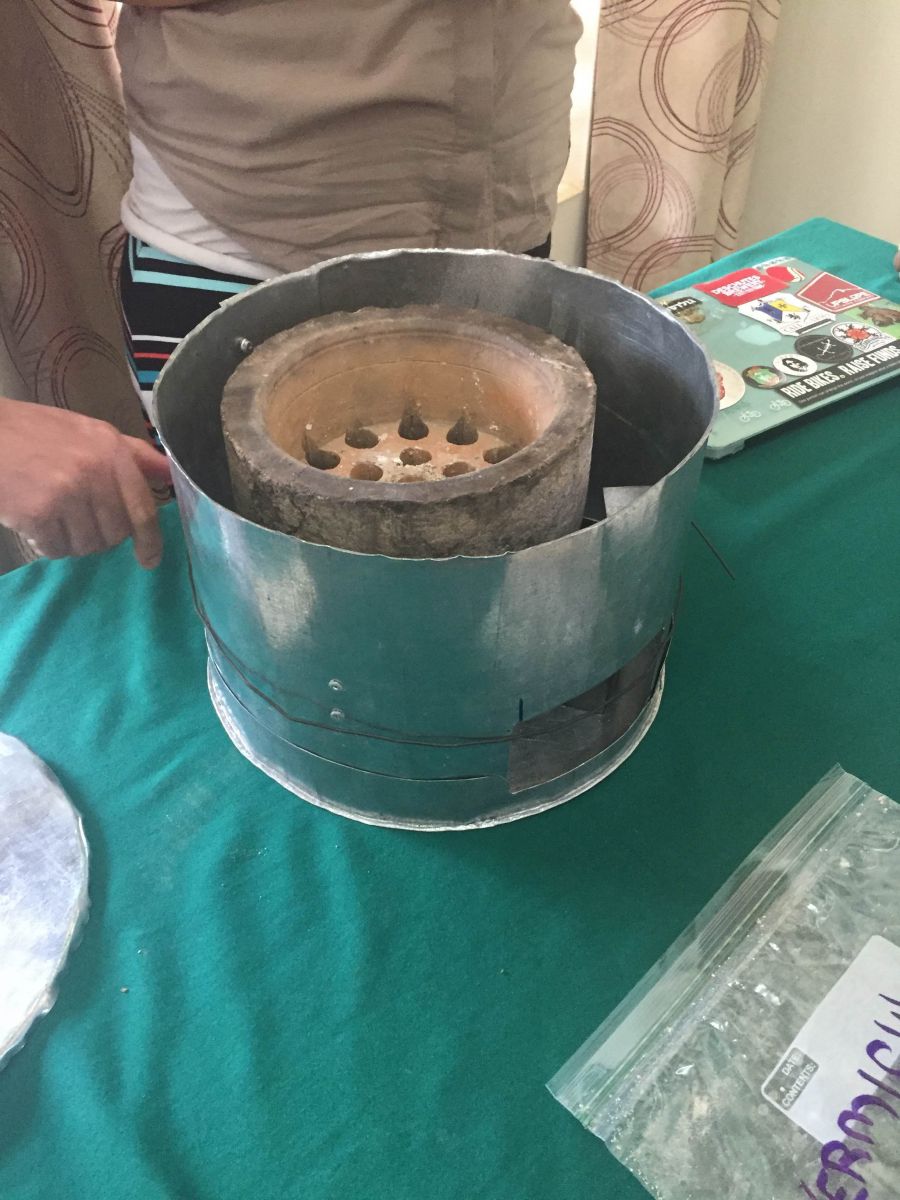 Sigiri: Low Carbon Monoxide Cookstove
The charcoal stoves used in the community that team Sigiri visited used lots of fuel, had high emissions, and many safety concerns. There was a low awareness of the high amounts of carbon monoxide (CO) that charcoal stoves emit and the health concerns related to that. The team focused on creating a stove with low CO emissions, higher safety standards, and more efficient fuel usage. Higher temperatures burn off additional CO, so the team focused on ways to raise the temperature. Through their prototype, they tested different types of insulation for the stoves including air, mud, ceramic, and layers of aluminum foil.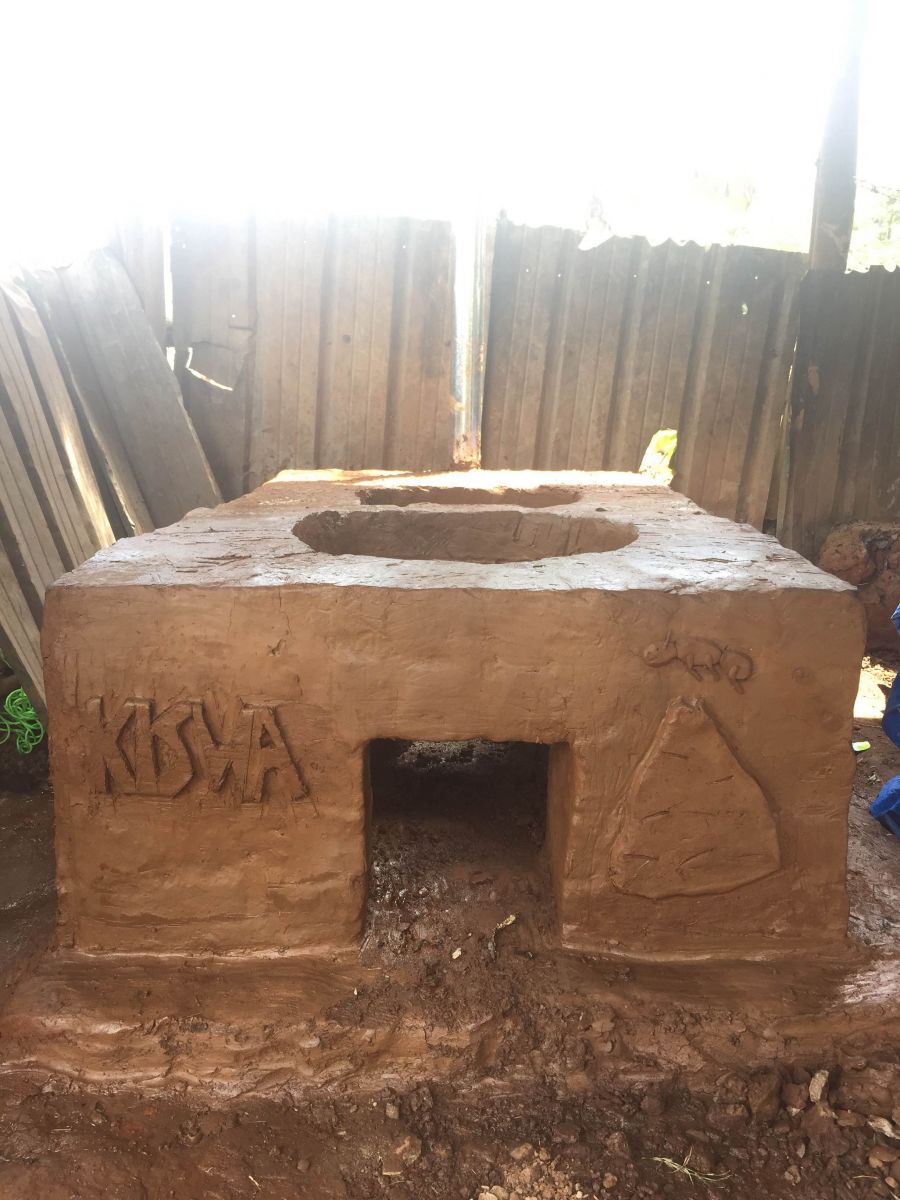 Kiswa: In-Built Mudstove
Frequently in-built mud stoves have no chimneys, no ventilation, and low durability. They crack and can be difficult for certain cooking activities like roasting meat and mingling posho [mixing a thick porridge]. Team Kiswa built a prototype mudstove with a chimney, wood grate, and two burners. It is built with mud bricks and two walls to create insulation pockets.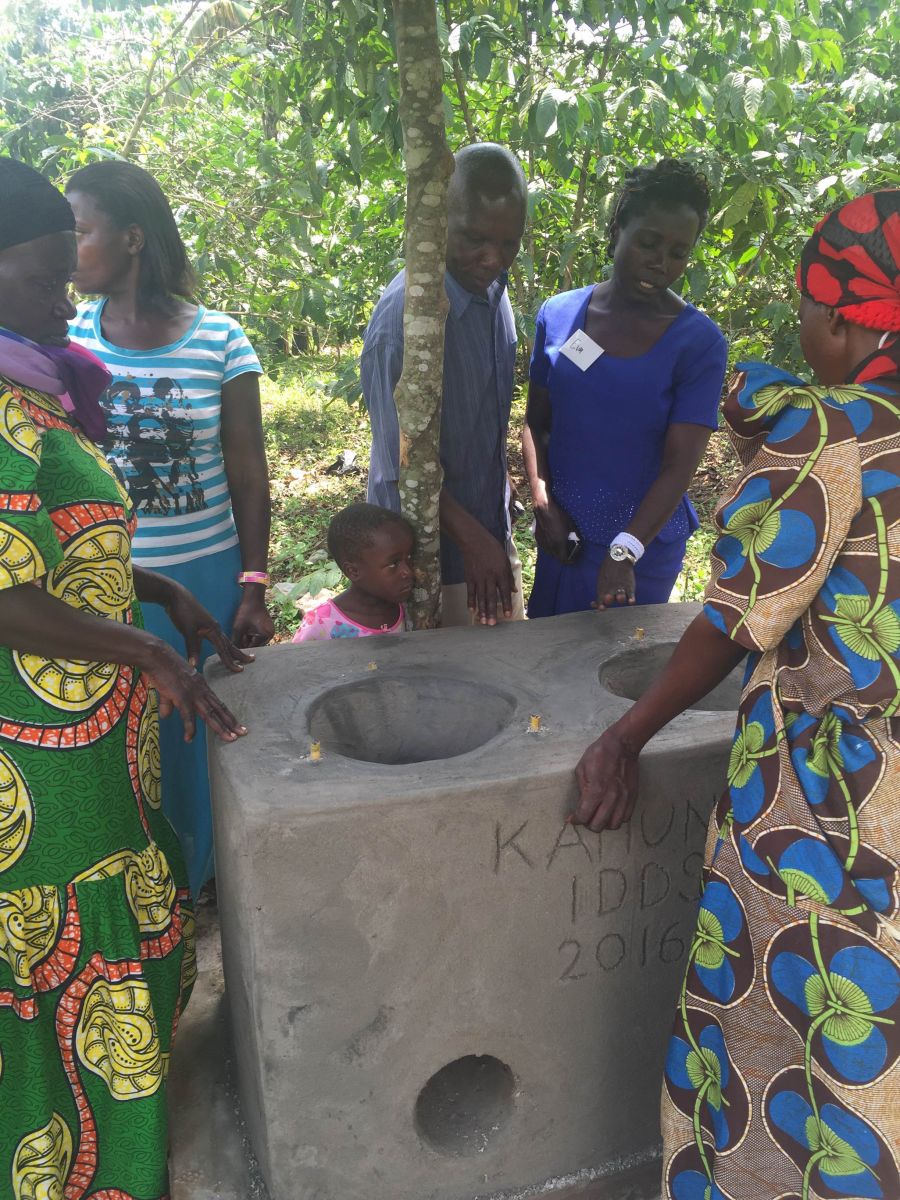 Kamunye:  Affordability, Usability, and Durability
Many users the group worked with cook over an open fire, also known as a three-stone fire. These fires lead to lots of smoke and high fuel consumption. The Kamunye team wanted to create a stove that was easy to build, highly efficient, reproducible, and cost under $10 to build. Their prototype is a raised stove with two cooking chambers allowing cooks to make more than one food at a time. Through improved combustion chambers and vents, the team expects users to be able to save fuel. They created a mold out of plywood and PVC for a stove that can be cast out of concrete and cement. The molds come with detailed instructions for casting as well as stove maintenance.