Happy International Volunteer Day – A big #GlobalApplause to all our volunteers!
blog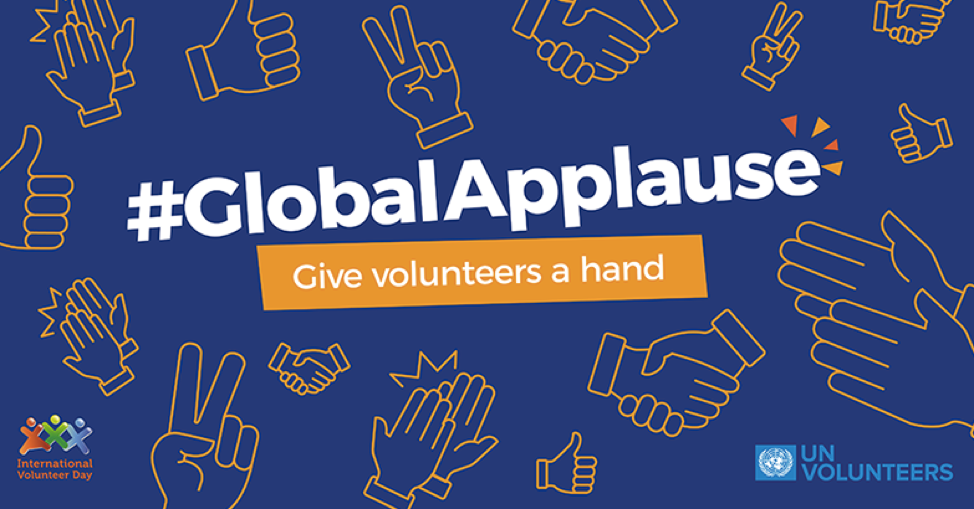 "Everybody can be great. Because anybody can serve. You don't have to have a college degree to serve. You don't have to make your subject and your verb agree to serve…. You don't have to know the second theory of thermodynamics in physics to serve. You only need a heart full of grace. A soul generated by love."  — Dr. Martin Luther King, Jr.
This International Volunteer Day, we want to give a big #globalapplause to IDIN's hundreds of volunteers who have been committed to serving their communities and communities around the the globe through design, development, and co-creation activities – especially the International Development Design Summits (IDDS)!
Since IDIN was created in 2012, more than 214 volunteer organizers have spent thousands of hours organizing 13 design summits in eight different countries.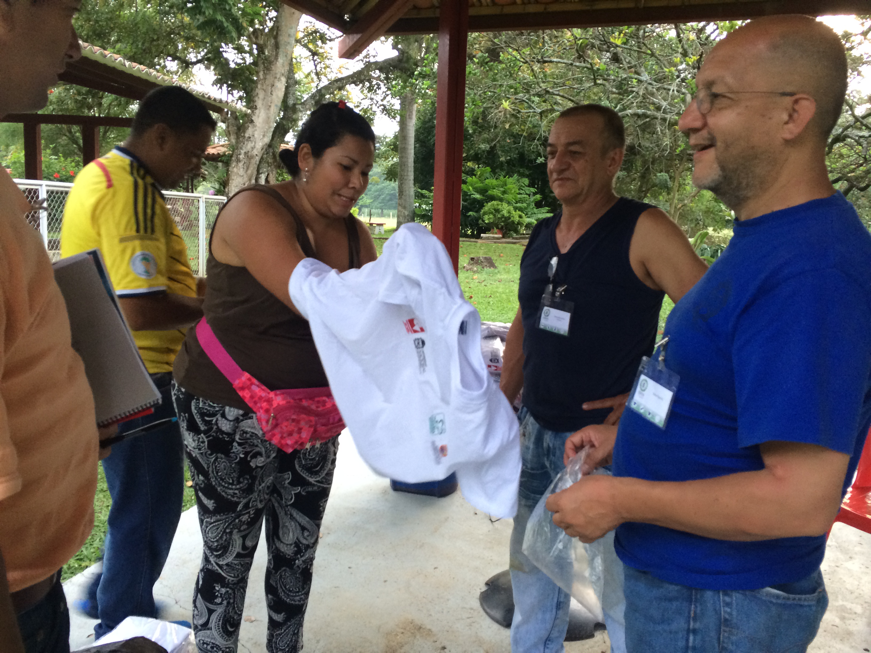 To be an IDDS organizer is to represent the heart and soul of IDDS and the IDIN Network at large. In efforts to design a more equitable world, organizers sacrifice a year of weekends, make dozens of early morning and late night Skype calls, visit and build relationships with local community members, and send out slews of Google forms to create unique learning experiences for all local and international participants. 
While at IDDS, our volunteer organizers give their full attention – 24/7 – to ensuring the curriculum and experiences are flexible and adaptive to all participant needs. Whether it means missing a special guest speaker to print copies of something in another language, going with a sick participant to the local clinic, or finding that one last piece of metal they need for their prototype or random ingredient for the international potluck dinner– our volunteer organizers go the extra mile to make sure every participant has the best experience possible. They serve with their whole heart and inspire others to sacrifice and serve each other with their whole heart as well.
In addition to the 214 volunteer organizers, we have been fortunate to work with hundreds of other IDIN Network members who have dedicated their time and talents to review participant applications and grant applications, provide feedback, serve as short-term and long-term mentors, as well as serve as overall champions and catalysts for community-driven local innovation and innovative ecosystems.
This International Volunteer Day, please join us in giving each of our volunteers a big round of #globalapplause!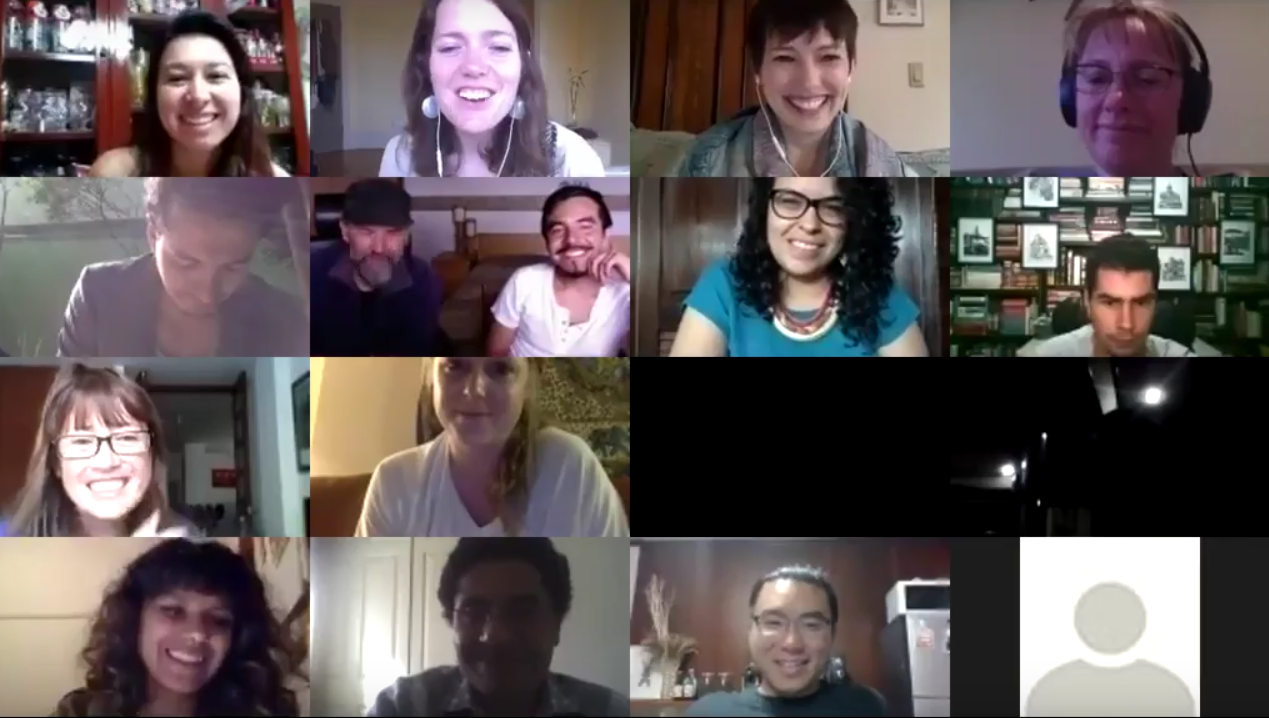 International Volunteer Day (IVD), celebrated on December 5th, was designated by the United Nations in 1985 as an international observance day to celebrate the power and potential of volunteerism. It is an opportunity for volunteers, and volunteer organizations, to raise awareness of, and gain recognition for, the contribution they make to their communities.  Read more here.