IDDS Amazon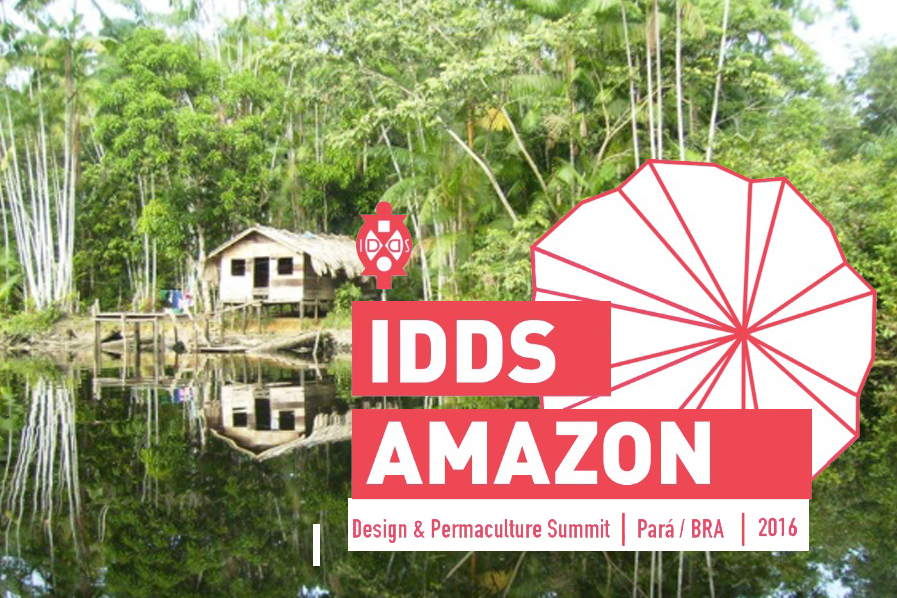 Event Description
IDDS Amazon brought together about 40 participants from diverse backgrounds to co-create development solutions with "ribeirinhos," fishing and farming communities who live along the banks of the Amazon River in northern Brazil.
Participants worked closely with local community members to learn how they live, and sought to understand the challenges these communities face. Five teams formed to operate temporary workshops, or "laboratorios," which served as collaborative spaces to co-create innovative solutions to development challenges related to water, food, energy, construction, and one open call topic.
Projects included:
An enclosed riverbank shrimp habitat
Cassava processing mchines
An autonomous network to provide quality Internet service for a community while respecting local practices
Fruit-processing methods
Herbal traditions preservation methods
Improved integrated vegetable and poultry production techniques
A set of tools to empower communities to address issues that are important to them
For more information, please visit the IDDS Amazon website.
Local organizing partners: