IDDS 2010 at Colorado State University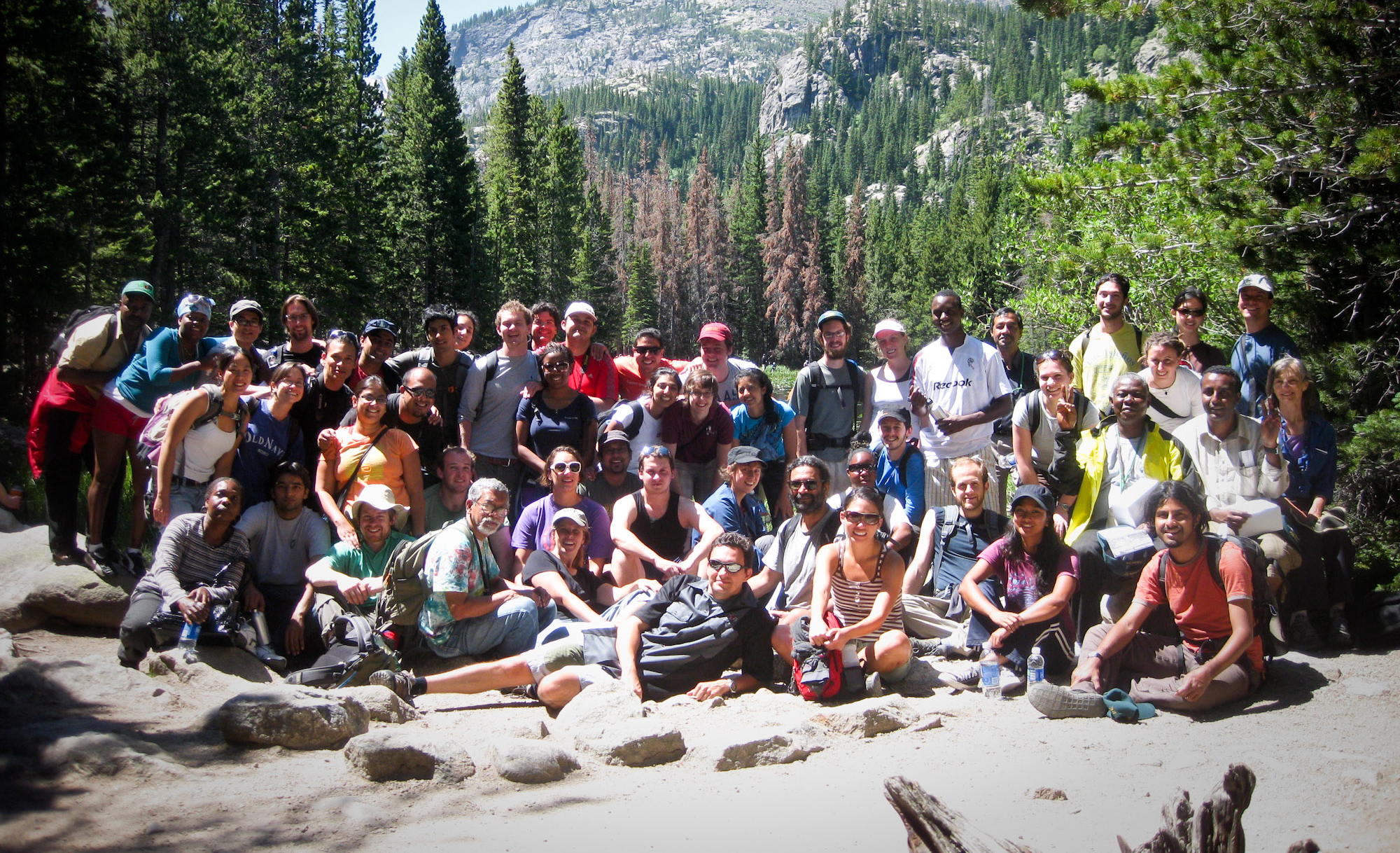 Event Description
The focus of IDDS 2010 shifted from the creation of technologies to their dissemination.
Innovations to improve the lives of people living in poverty often require new business models to be successful. During IDDS 2010, participants took existing prototypes, including some from past summits, and built action plans to move products to market.
IDDS 2010 guided project teams through the process of becoming viable ventures with the support of curriculum from Colorado State University, MIT, and Olin College of Engineering. Furthermore, participants explored many challenges of entrepreneurship and technology dissemination for developing markets with a diverse group of people from around the globe.
Teams worked on developing the following ventures:
Zimba, a low-cost automatic water chlorinator
SEED Jarna Pump, a low-cost,
Sollys, a solar lantern manufactured and distributed by Avani
Solar Innovation Organization
Running Water International, an enterprise model that brings open-source technologies to people affected by global water challenges
JustMilk, a nipple shield delivery system that safely delivers drugs and nutrients to breastfeeding infants in low-resource settings
Fuel from the Fields
ayzh Clean Birth Kit, a simple $2 birth kit containing the six essential tools required to ensure safe and sterile conditions during childbirth  
ABARI, a socially and environmentally committed research, design, and construction
Host: Colorado State University
Partners: MIT, Olin College of Engineering, Cooper Perkins