IDDS 2007 at MIT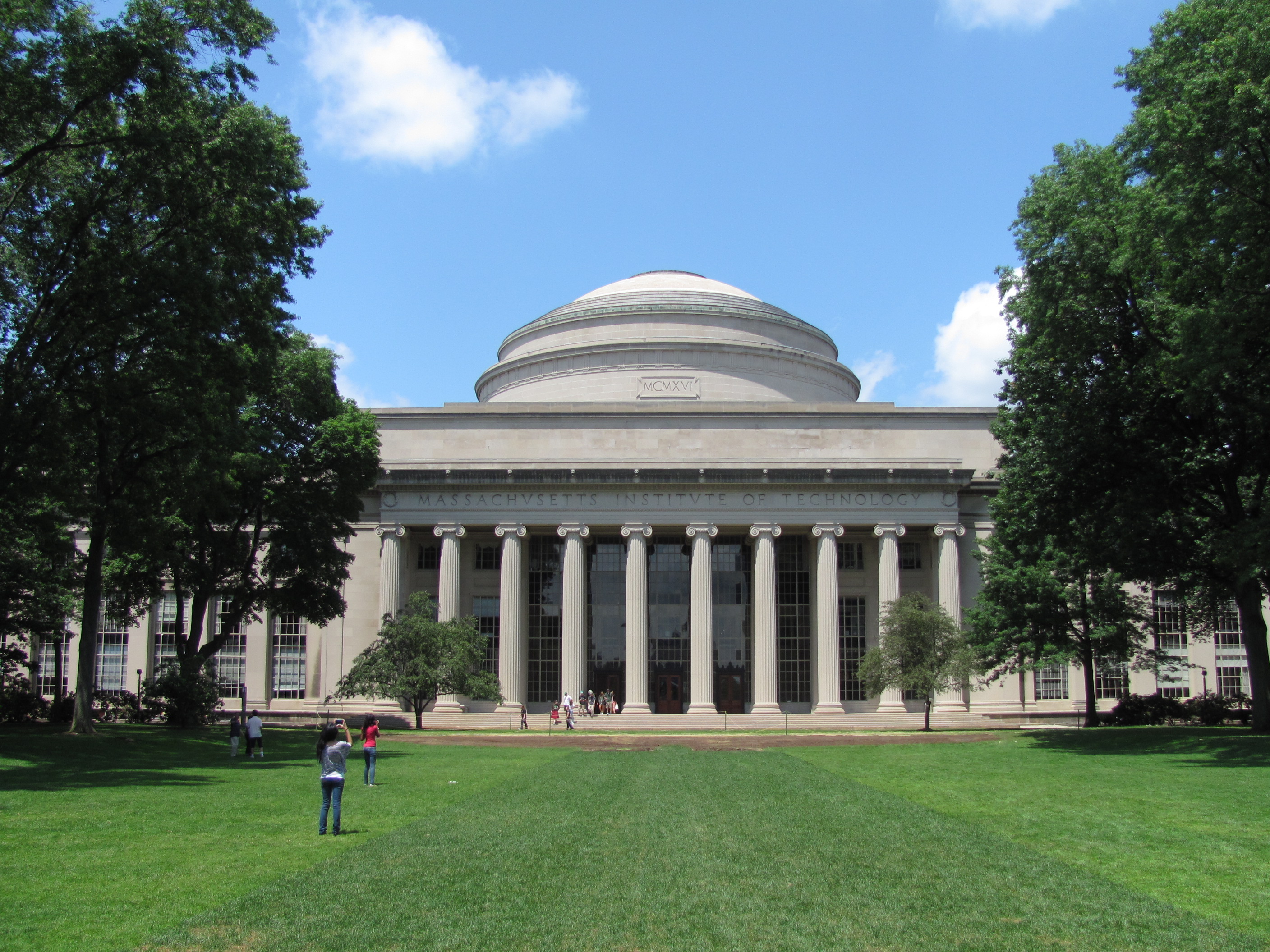 Event Description
In its inaugural year, IDDS was an exciting experiment that had never been attempted before. IDDS founder Amy Smith was inspired by the Vehicle Design Summit in 2006, which brought 55 students to MIT for an intense summer of designing and building eco-friendly vehicles.  
IDDS began as a vision for bringing together people from across the globe to collaborate and build projects to address issues faced by the world's poorest communities.
After months of planning, 50 people from 16 countries arrived at MIT in July 2007 to turn the dream into a reality. Participants included people from Haiti, Pakistan, Tibet, Guatemala, Ghana, Zambia, and the Democratic Republic of Congo, ranging from students to medical doctors, to farmers, to bike mechanics.
Teams formed at the summit and received training at machine shops, rapid prototyping facilities, and workspaces at MIT. Coached by sector specialists and guest speakers, the teams were peer reviewed throughout the design process.
Projects included:
A low-cost refrigerator
Biolight – household lighting powered by the microbes in soil
An inexpensive greenhouse built from widely available materials
Sheba – an affordable household water filtration system
Products to help women disinfect water as they carry it home
Nsuo-Pa – an improved low-cost method for water testing
A pedal-powered grain mill
A simple machine for recycling water in a biodigester
A health tracking system for Karachi, Pakistan
Host: MIT
Partners: Olin College of Engineering, CalTech